I've previously mentioned my friend DJ Anj and his set at SL18B among other times. Tonight his partner and my good friend Tori was on the main stage to DJ at Burn2 that I wrote about previously.
It was a fantastic set visually as well as audiably,as I expect the other performers at the event will be!
DJ Anj & Tori are scheduled to be performing on Friday 15th at  1pm SLT/PDT so don't miss that!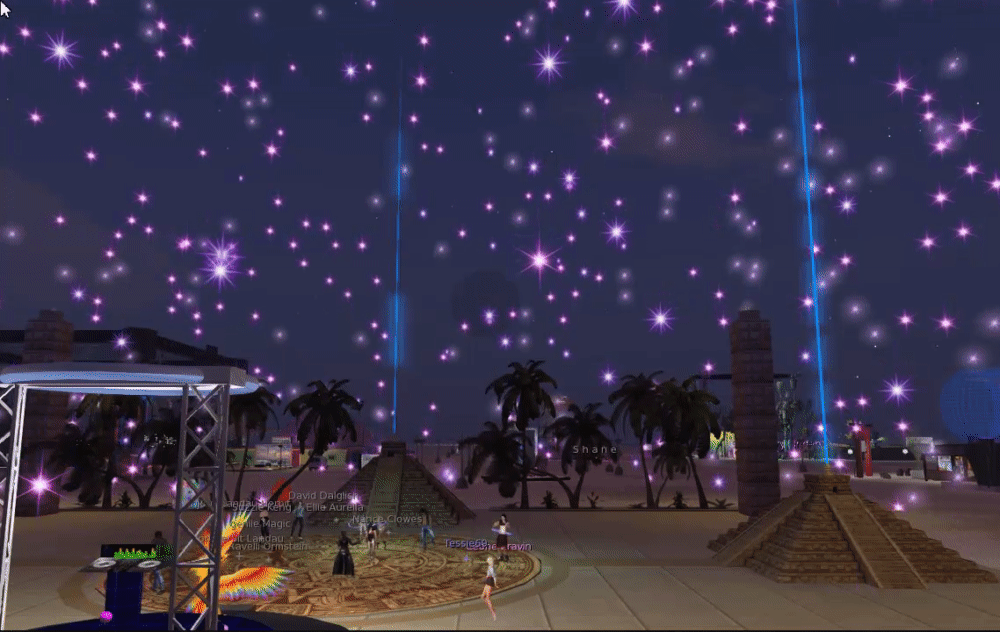 You can find a schedule of the other performers on the Burn2 website Calendar. Which runs until the 17th October.
Location: http://maps.secondlife.com/secondlife/Burn2%20Discovery/212/129/24