Something is wrong with a Spheres. She doesn't know where or what, but something is wrong. The shrine where she stands was built where the leylines from various parts of the Fae races converged. Most of them maintained a connection to the respective Spheres continuously, except the Mermaids obviously. Their airheaded builders putting the temple in the wrong place,but at least it was regularly connected enough to do its job. But something still felt wrong.
There were some that were only occasionally showing up, but from different lines, as if they were moving, perhaps one or more had been stolen. The Web of spheres and leylines must be maintained, or the Egg of Ostara will hatch. With no parent, the bleached bones of the last of its race outside of the Khol Dracus valley curled around it, who knows how it will react.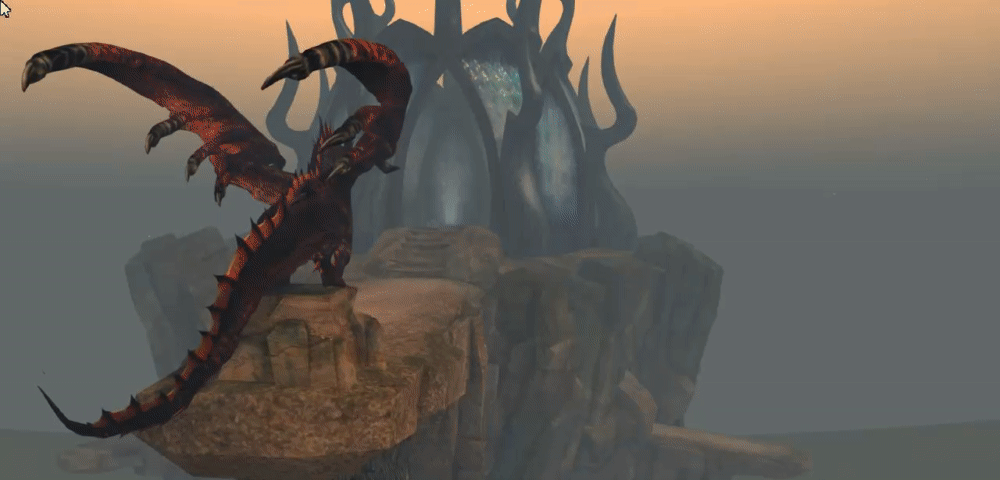 She must leave the tower for the first time in centuries and track down these spheres. They need to be restored to their rightful places, or if the place is no more, a new home and caretakers must be found. She can keep them all at the tower they need to be spread out, there are already too many here.
Location: Khol Dracys (Faire 2021 Region)
Credits:
Eggs from  Fallen Gods
~Libertine~ Collectable Egg 01 "A Heart"
~Libertine~ Collectable Egg 63 "Chronos"
~Libertine~ Collectable Egg 66 "Magnum Opus"
Outfit: ORACLE female, Silver Ed. +Fallen Gods Inc – Fallen Gods
 
Altar: FAC Pagan Alter from Fairy Angel Creations