The First of two Fantasy Faire Masked Balls that will be happening during the Faire. A great time was had by all I'm pretty sure! I captured a collection of some of the weird,wonderful and fantastic avatars that were in attendance.
Centaur family dancing: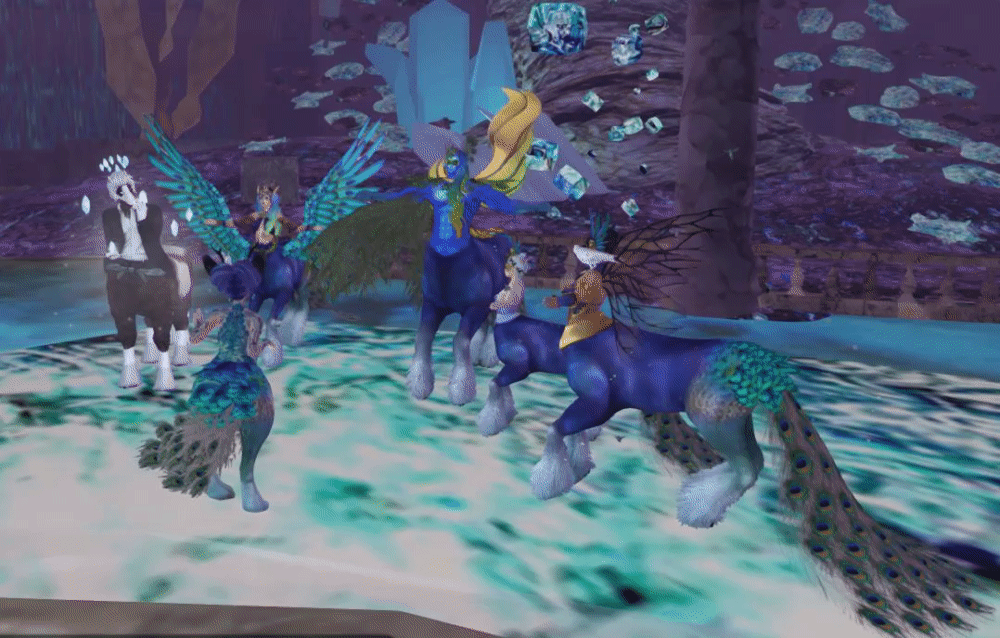 Mermaids Damcing: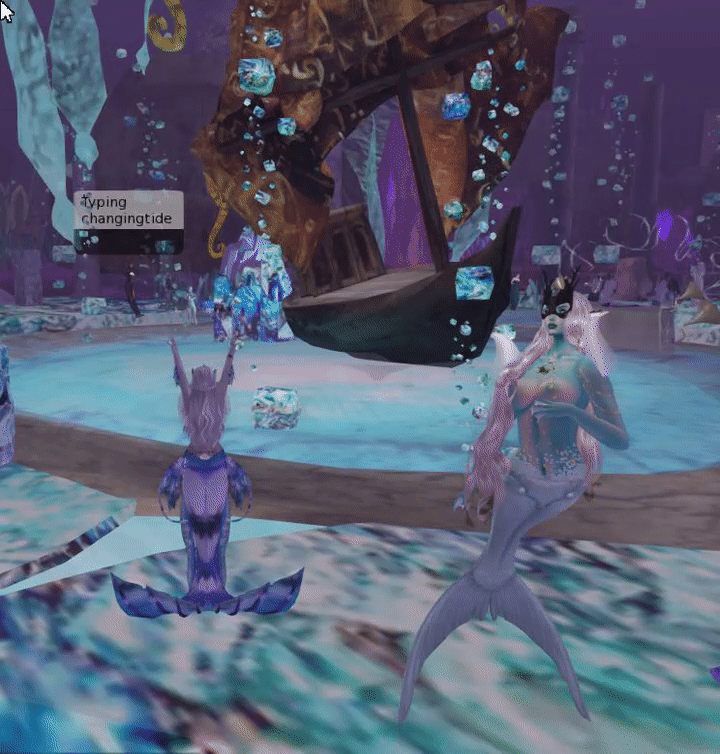 Stunning collection of characters you only see in SL and only ever at the time at Fantasy Faire!
Location:Paer Thura
Credits:
Earings: ~L/Fx~Animated Potion Earring – Electricity 4.6 – Faire Store
Necklace: ~L/Fx~Animated Potion Necklace – Electricity 4.6 – Faire Store
Tattoo: ArtToo's Ryoko – Assassin White Bright – Artoos Faire Store
Hair: Raven Bell – Celeste Hair –Raven Bell Faire Store
Mask: Wicca's Originals – Adeline Mask – Engine Room 2020
Dress: Blueberry – Breeanya Dresses – Black
Shoes: Marli Risque Style – Brii Underground
Body: Maitreya Lara
Head: Genus Project– Strong Face