This year I've left my looking back over the previous year until the year was actually over. After all you can't wrap up a year without including New Years Eve. A lot happens in a year in SecondLife and a lot of it I forget when exactly things happen. So fortunately I have screenshots to remind me what happened when, so I'm showing them to you as a brief glimpse of stuff that didn't make into onto the blog due to lack of relevance to anything, or were just random captured moments.
January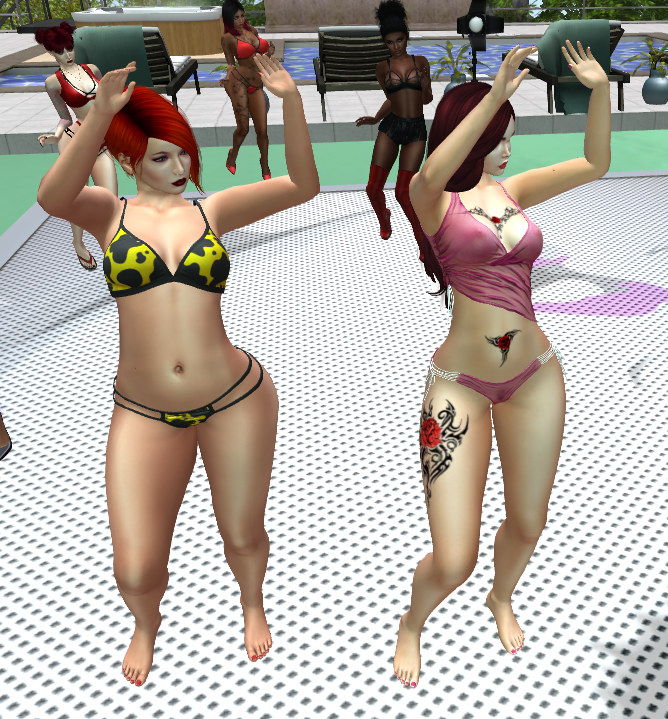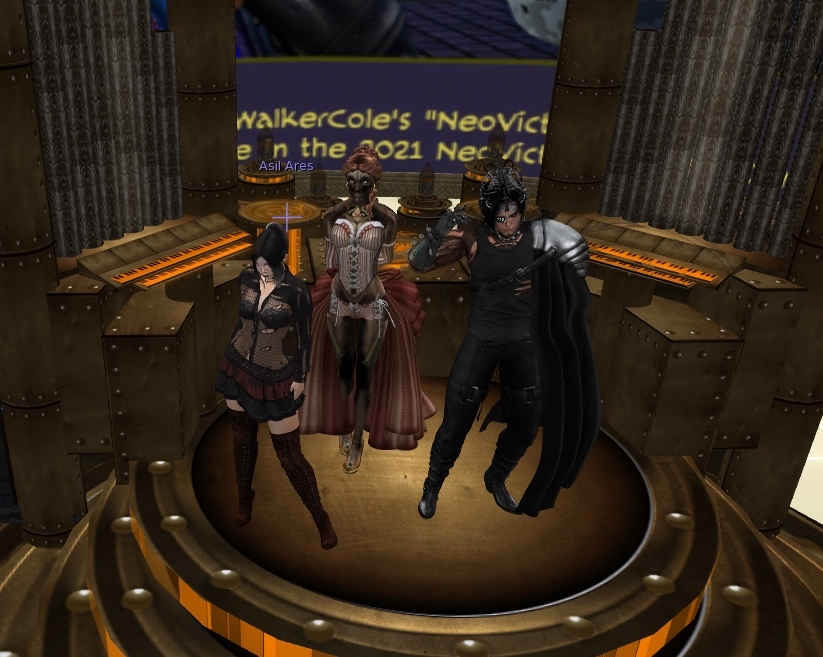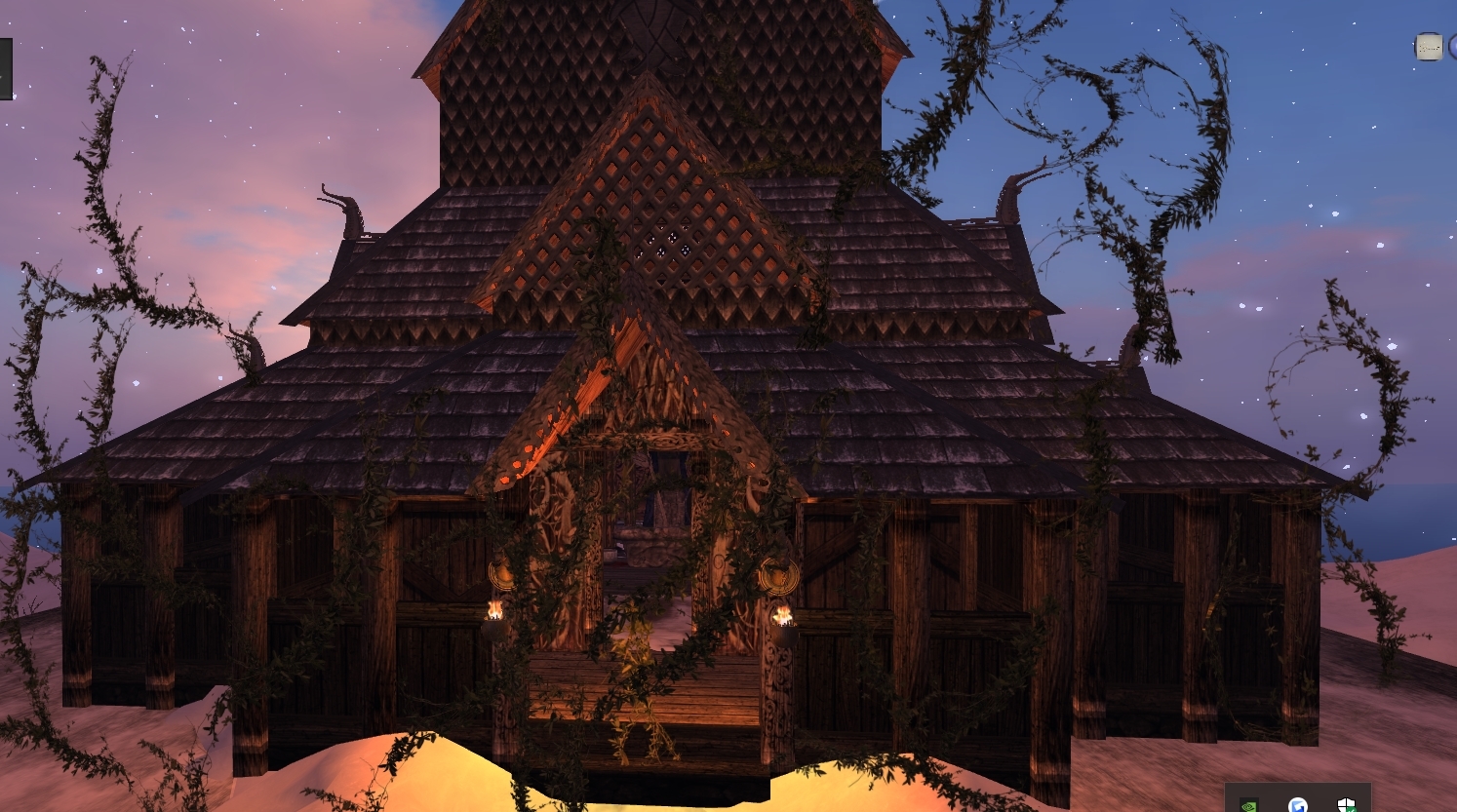 February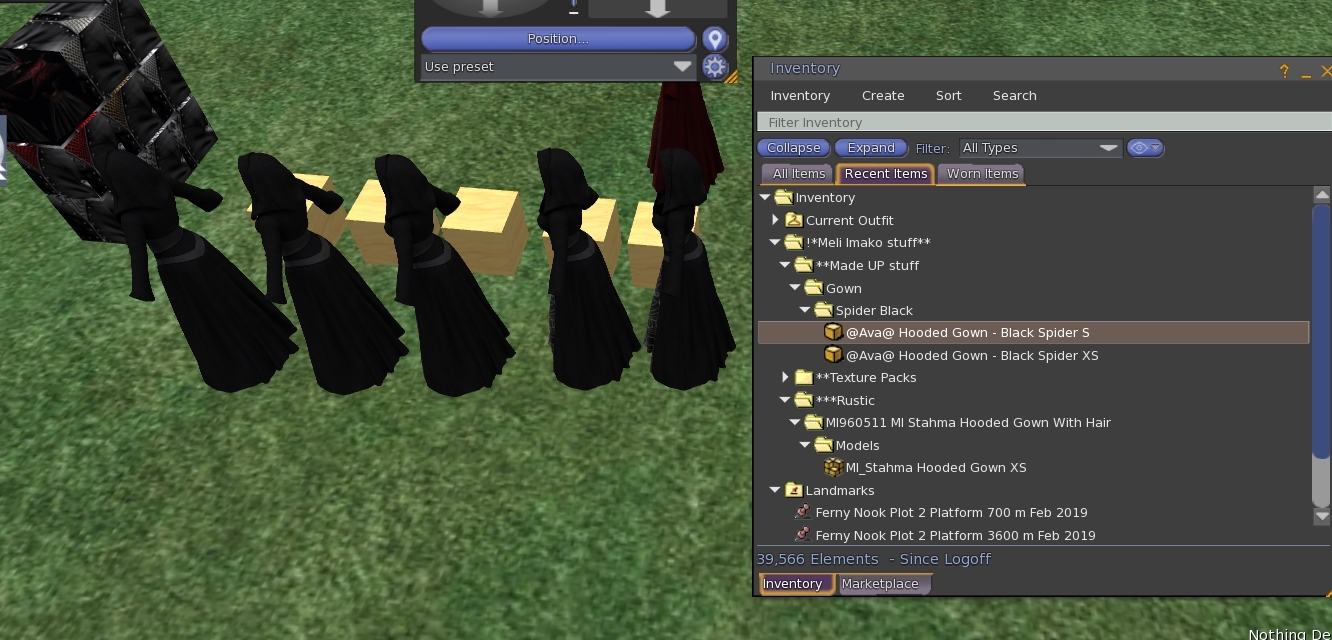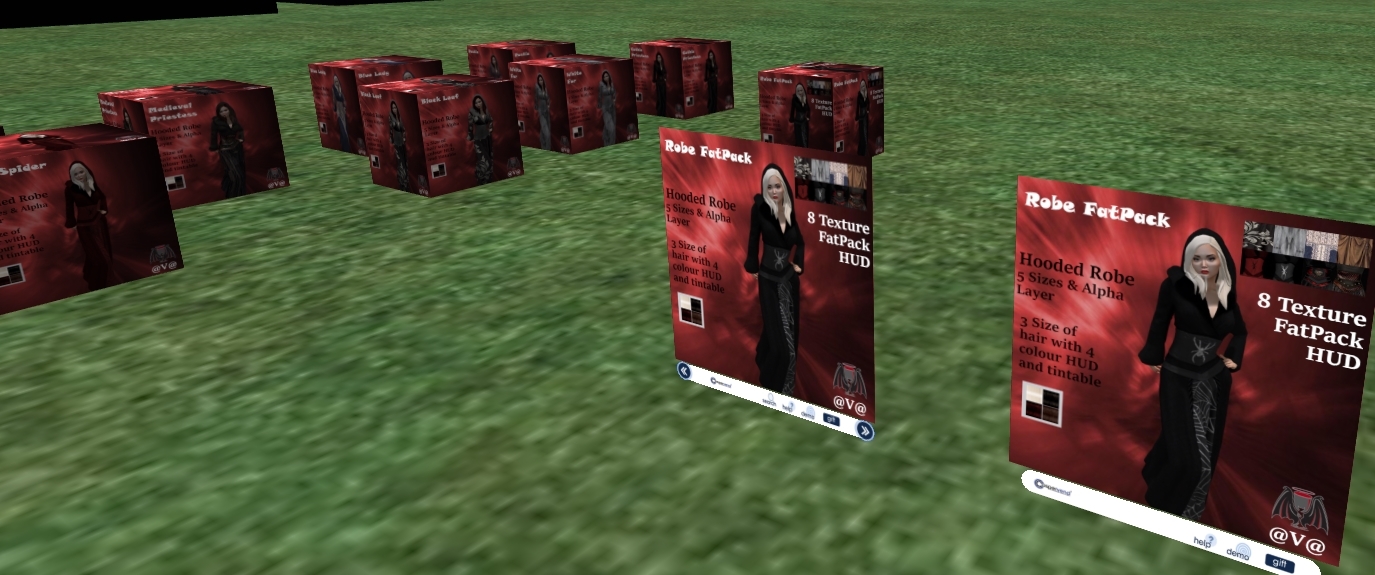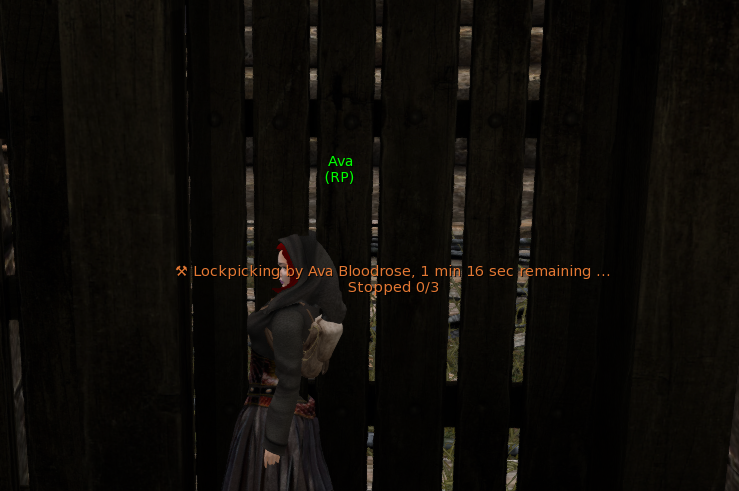 March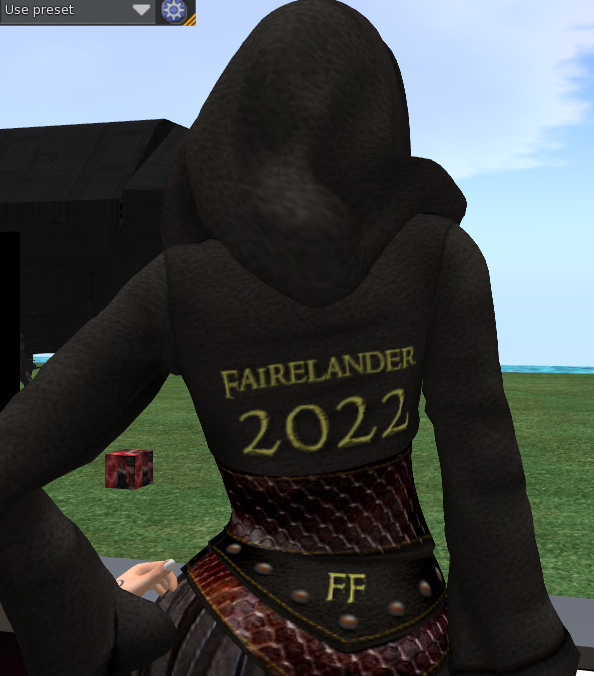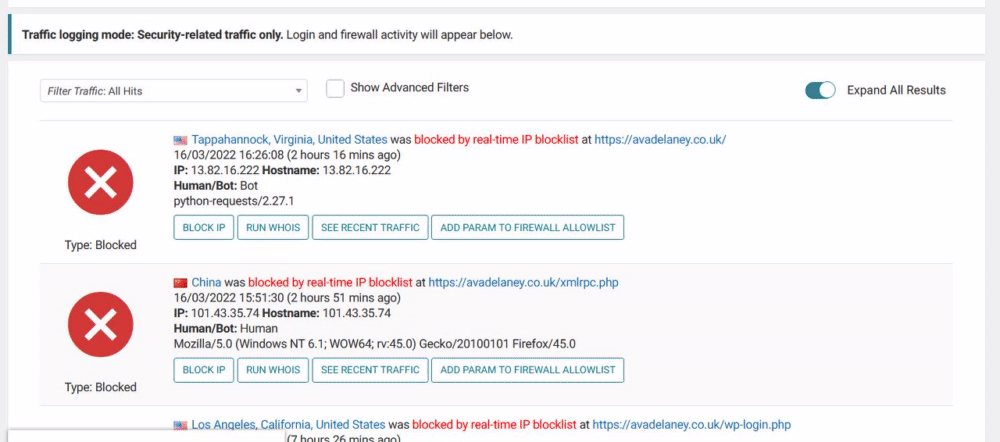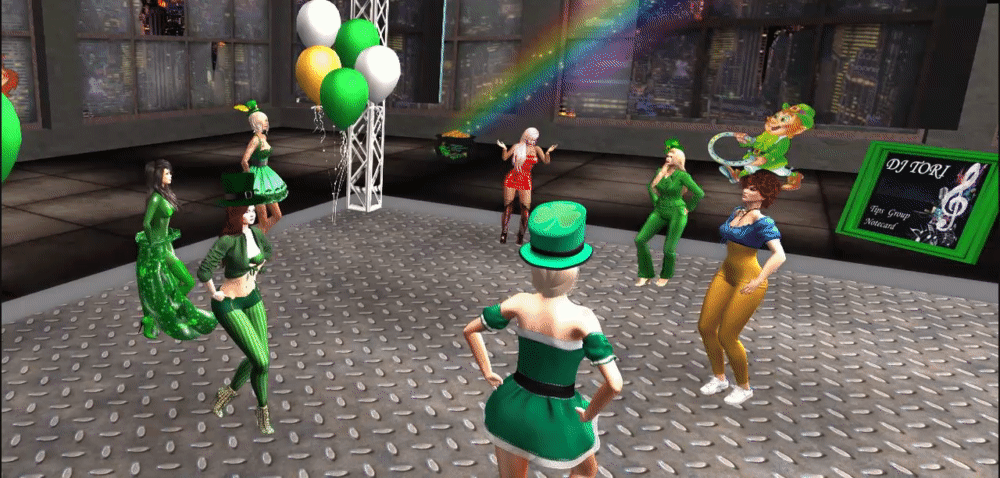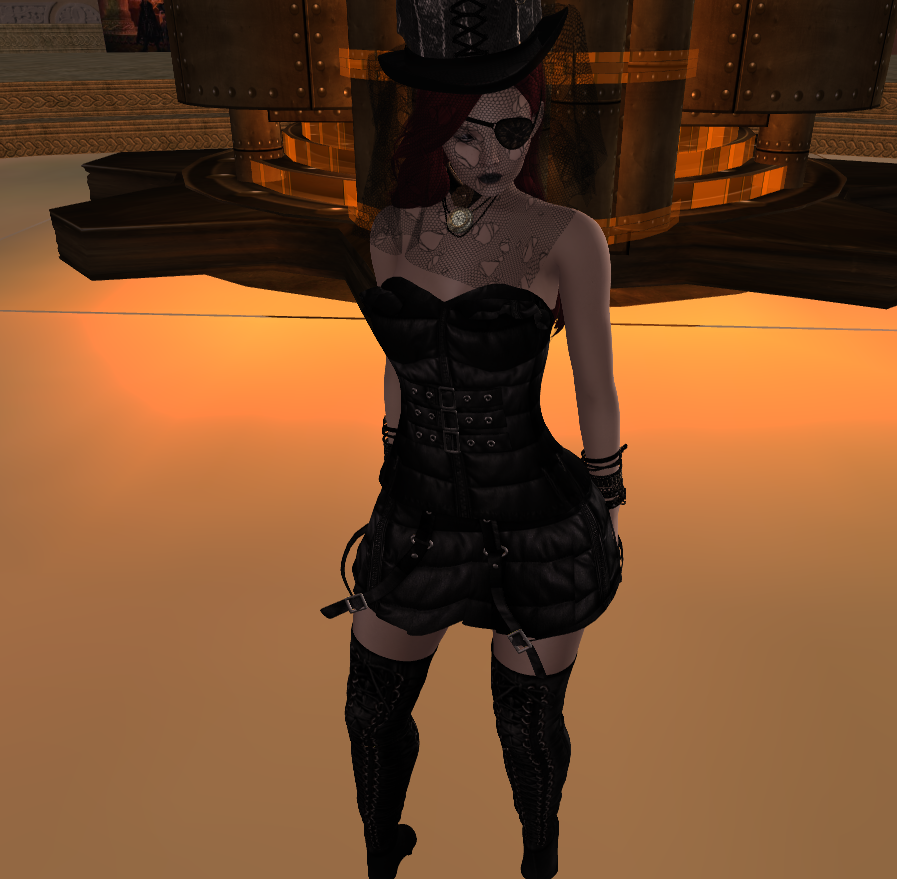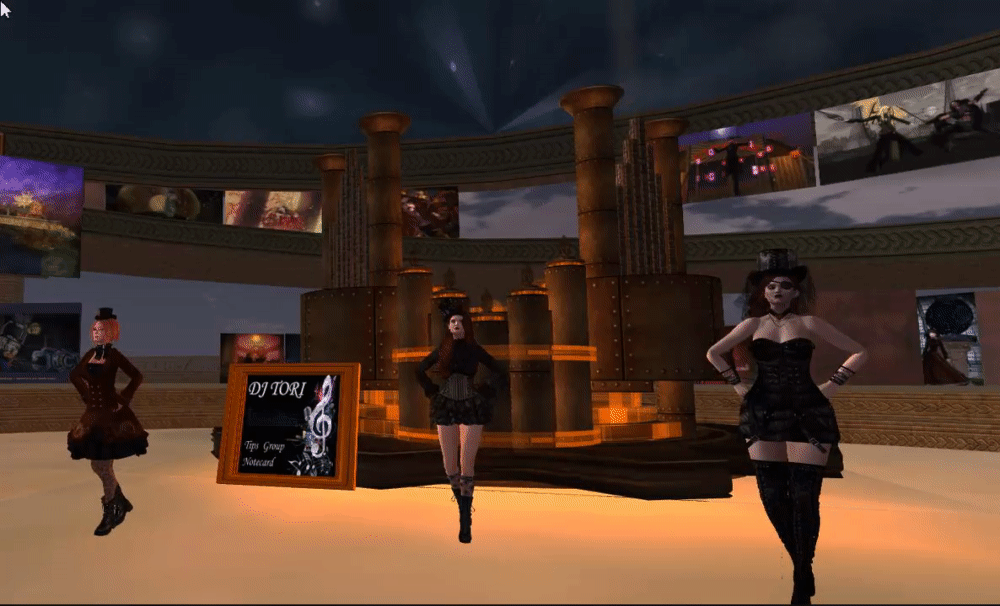 April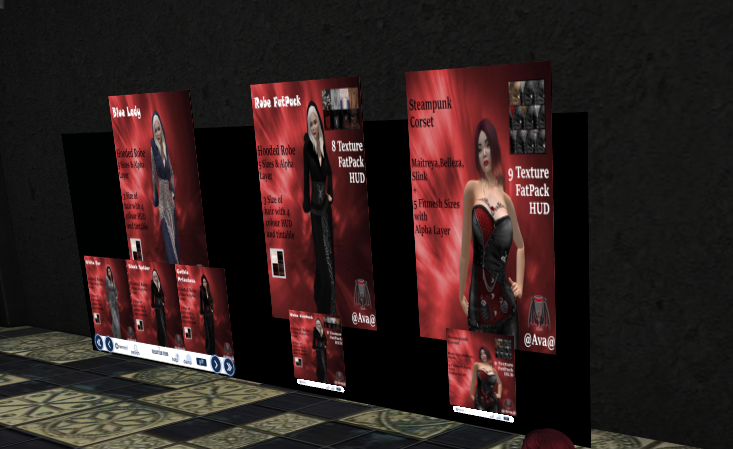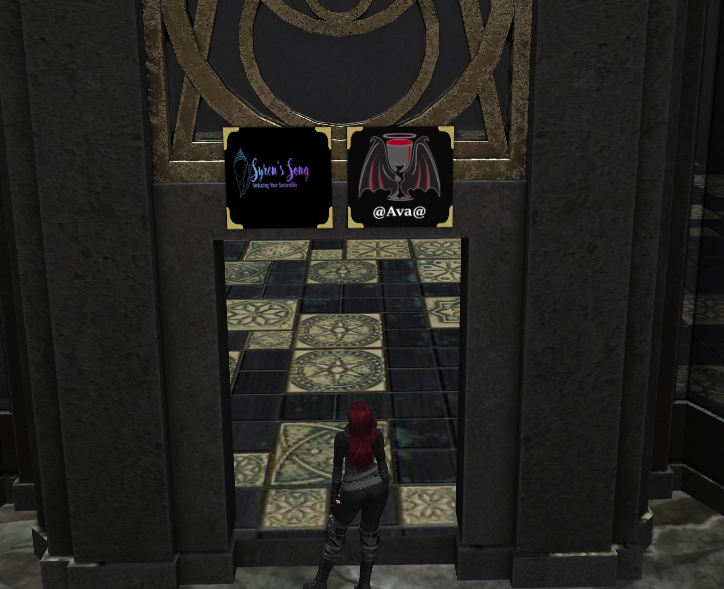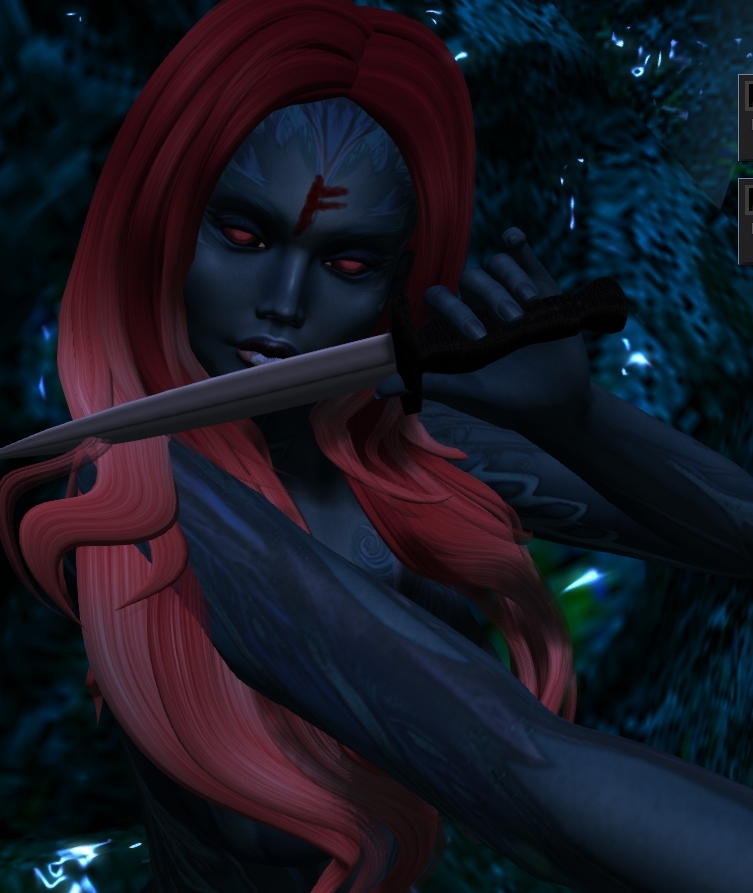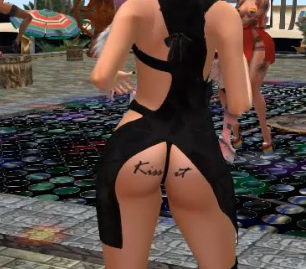 May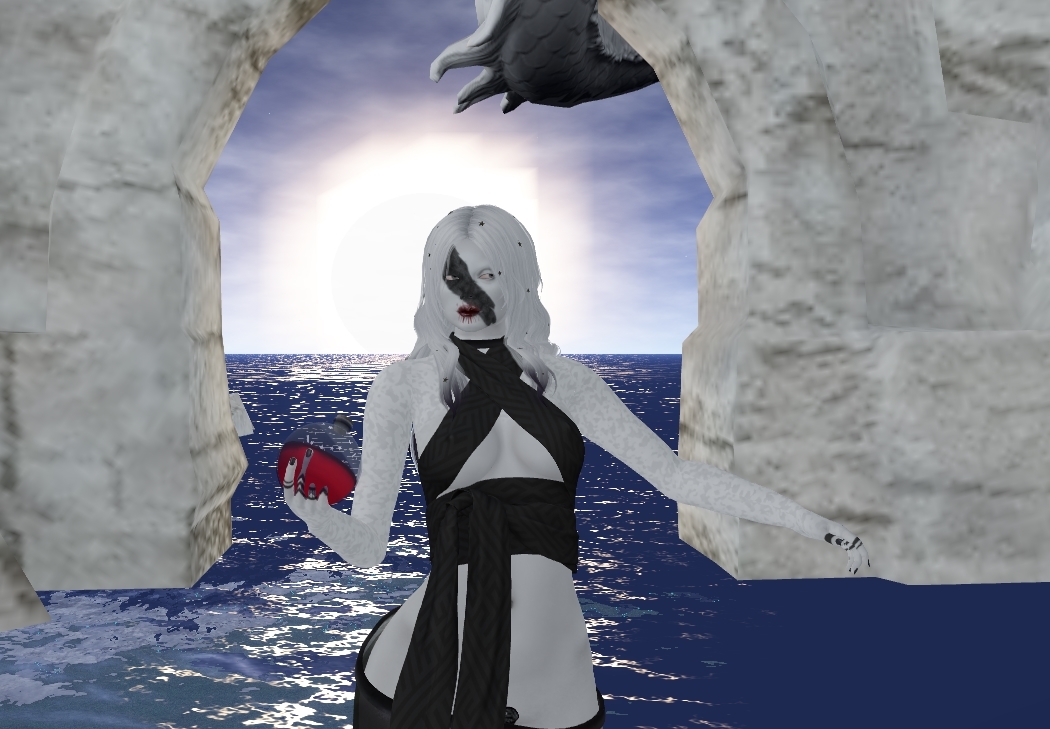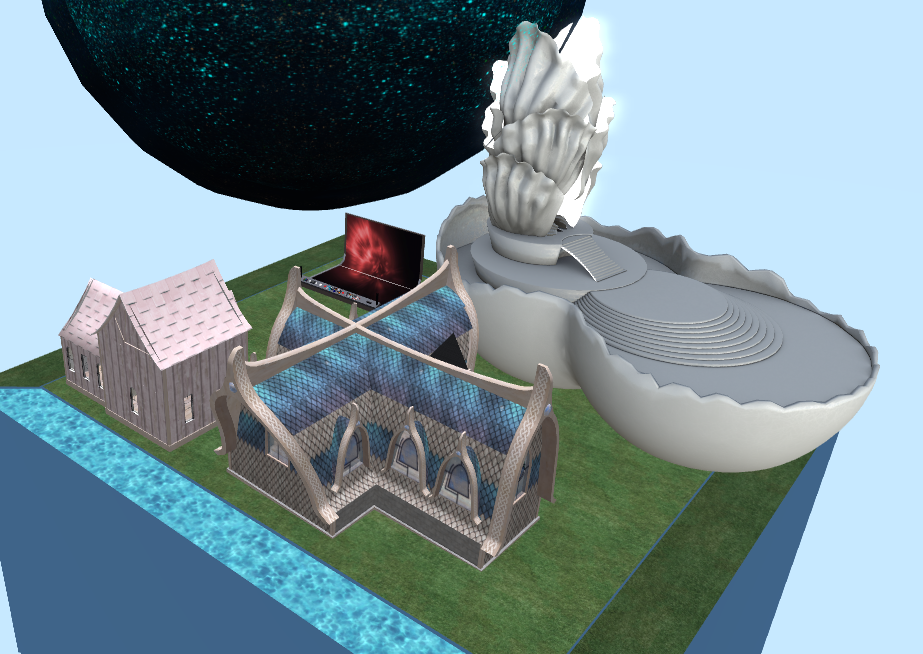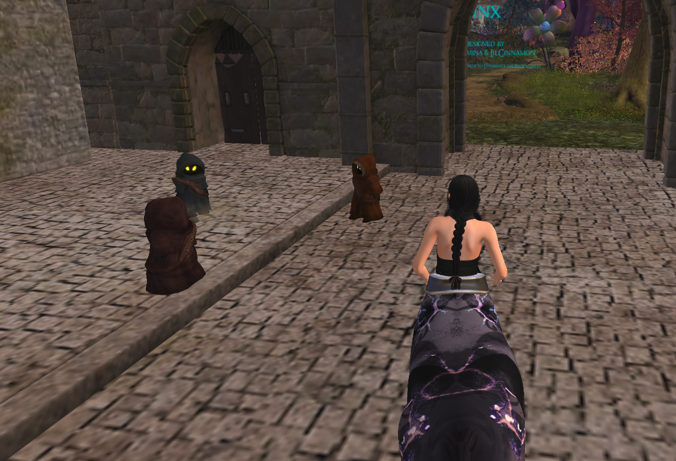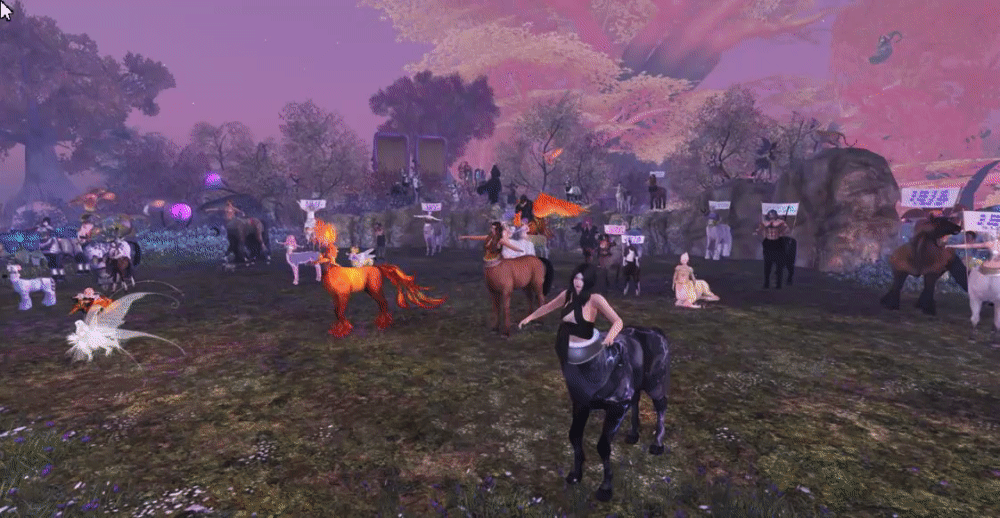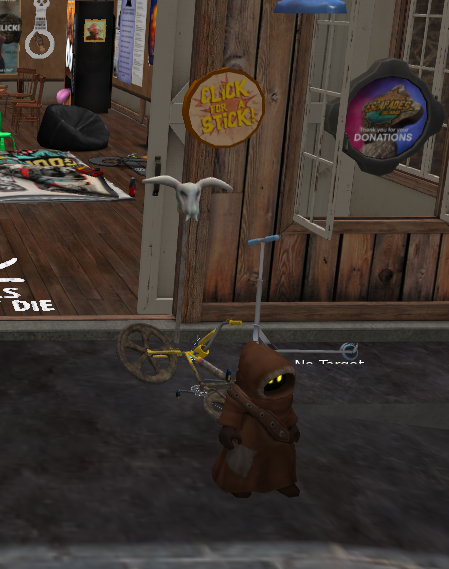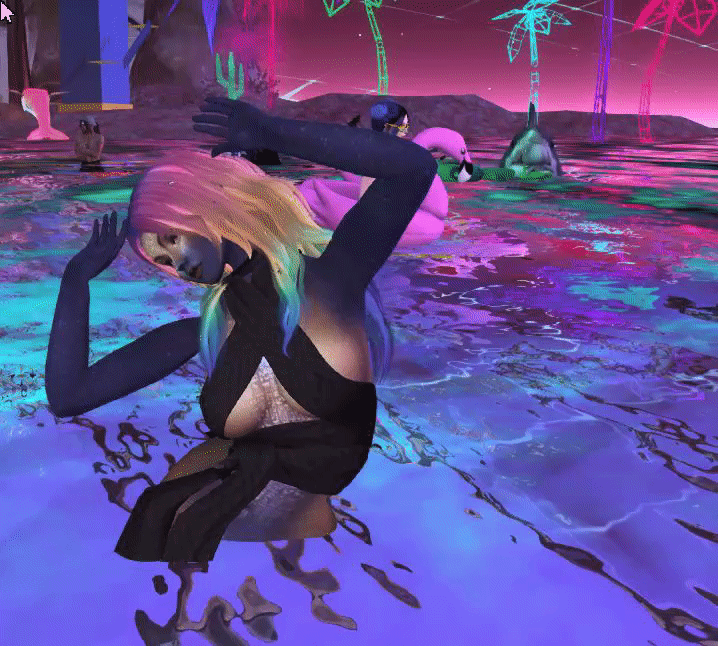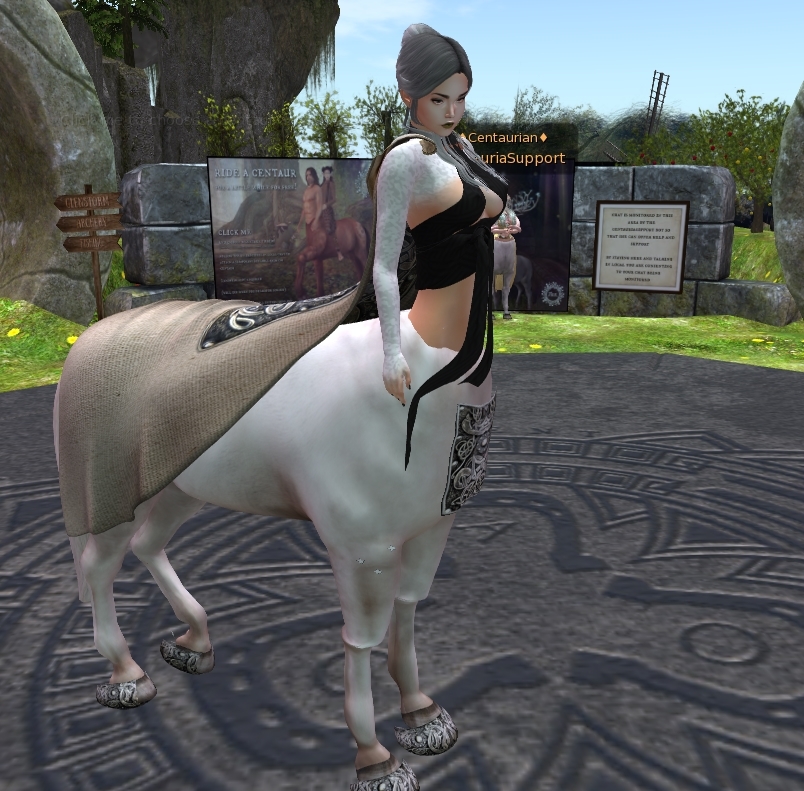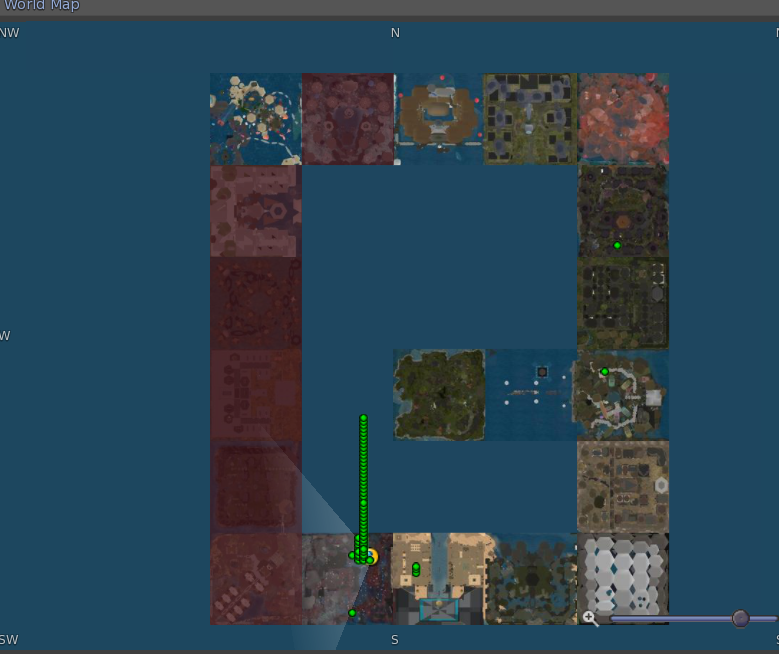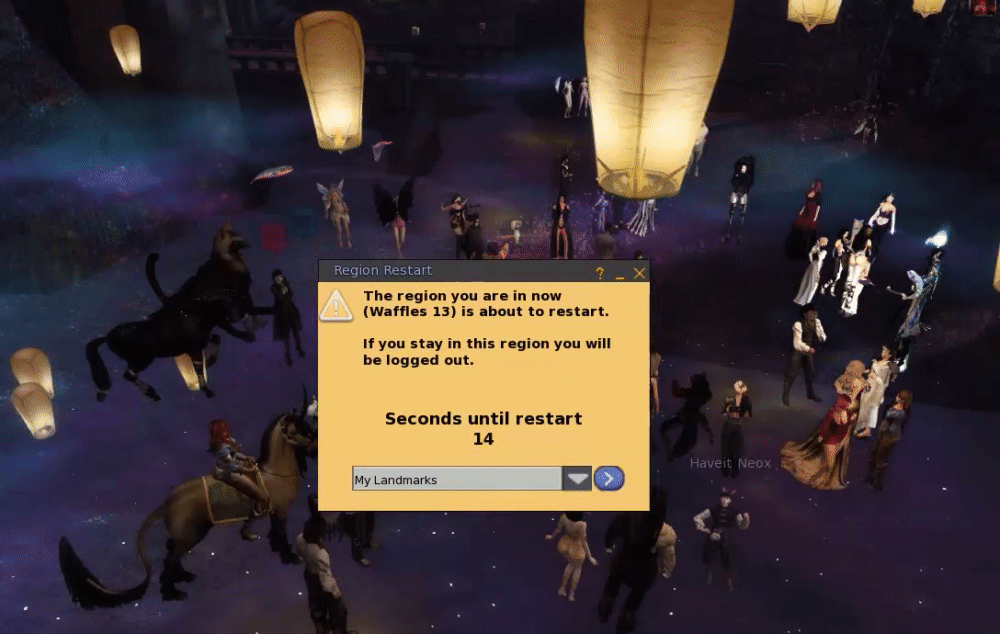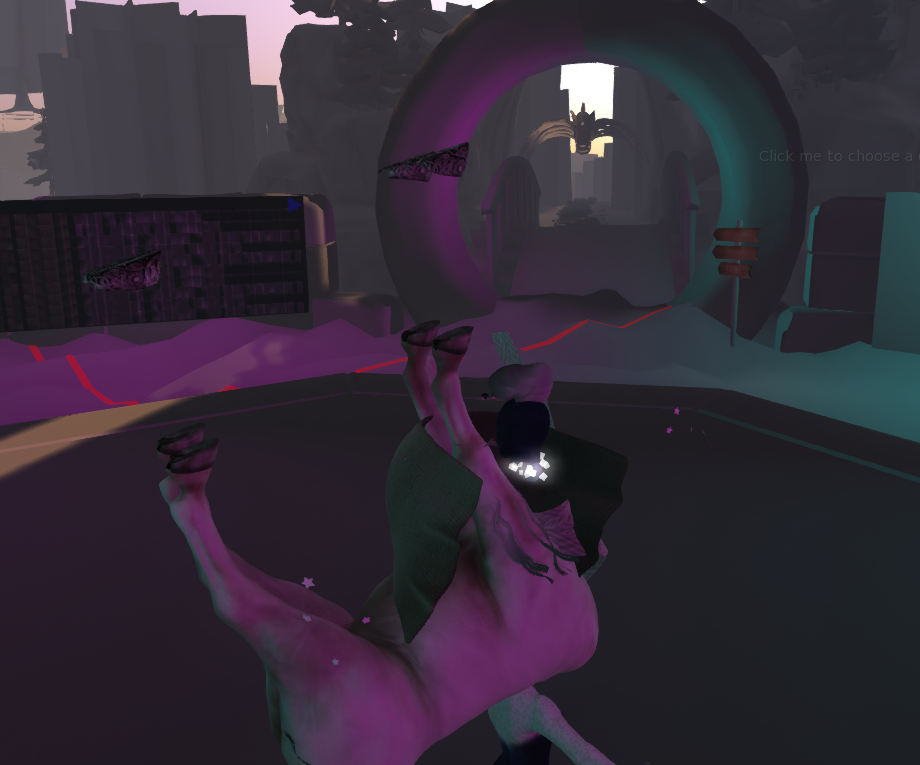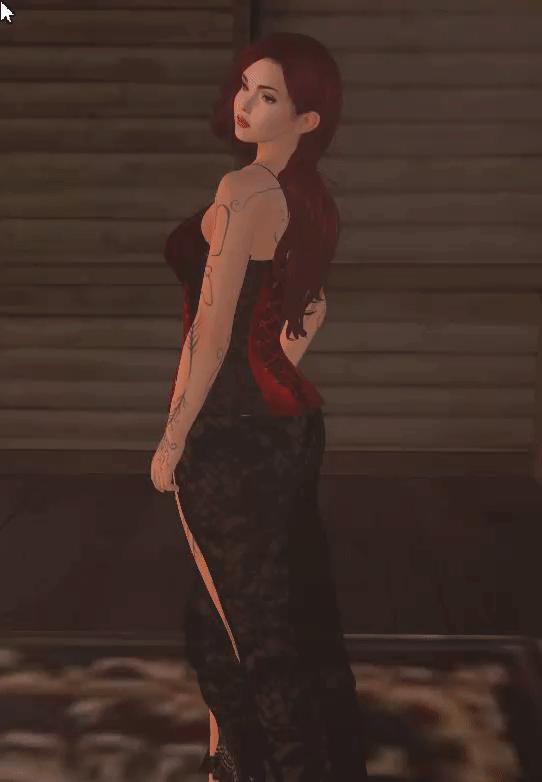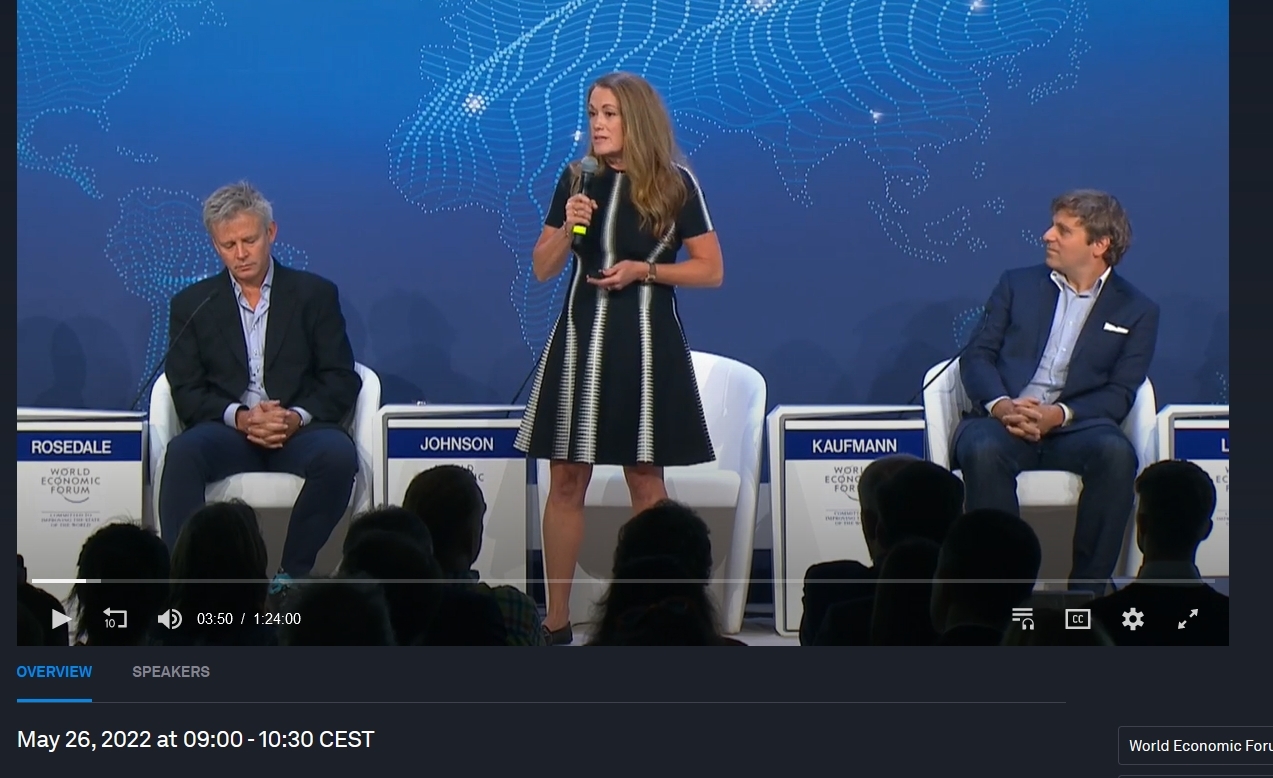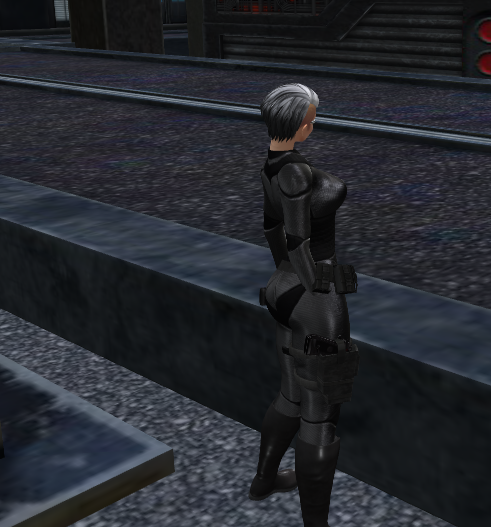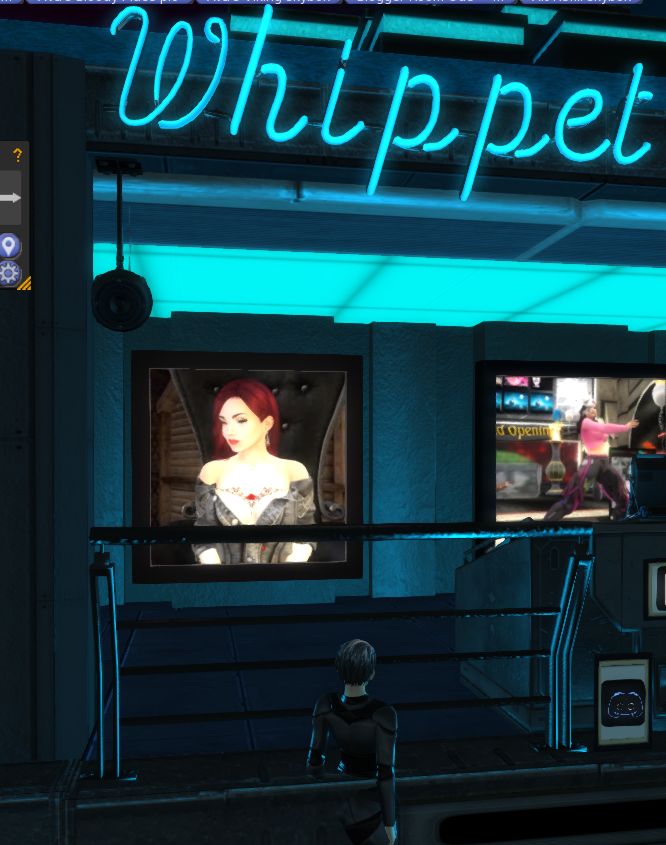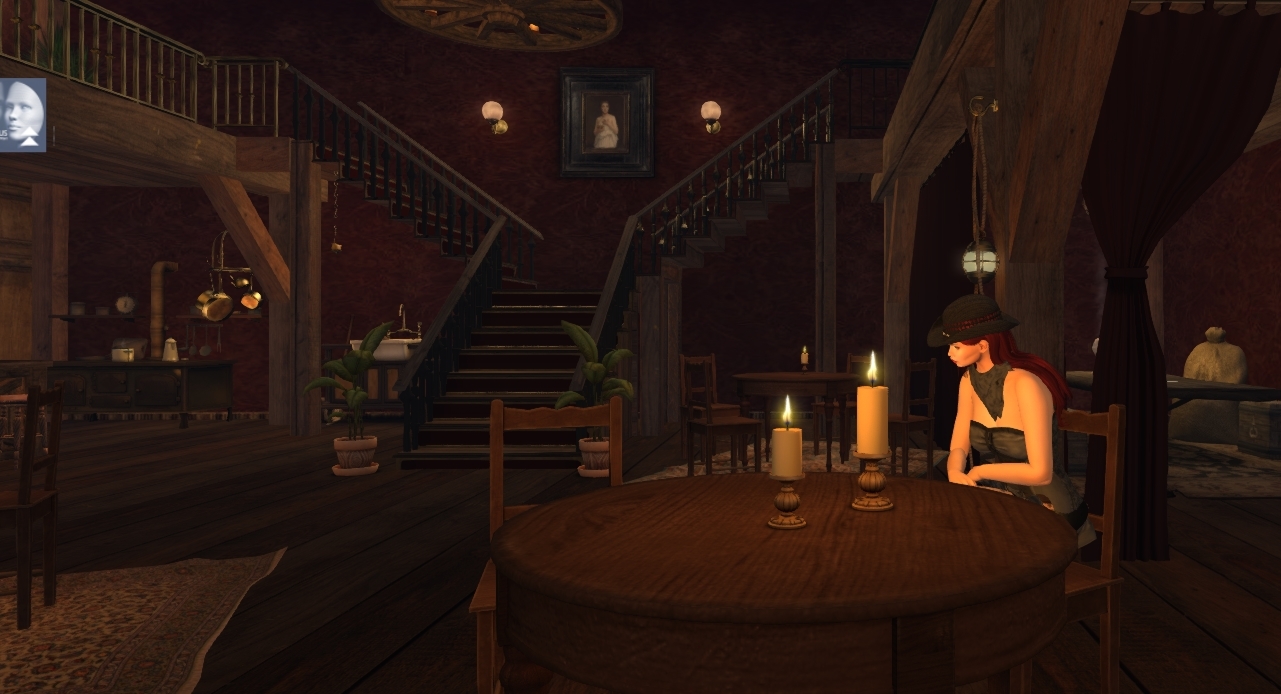 June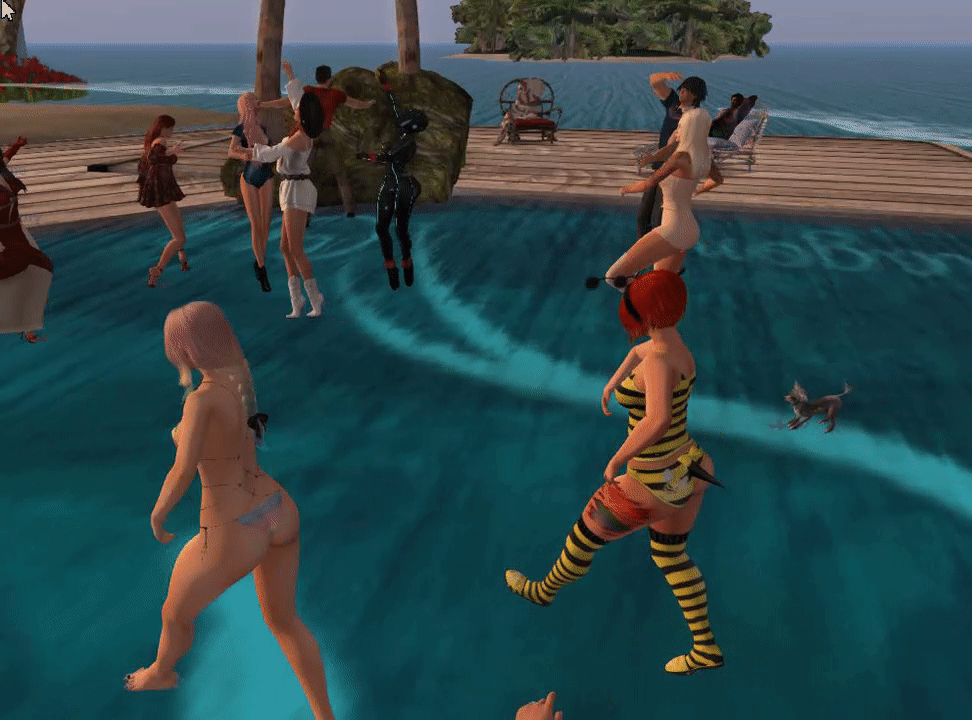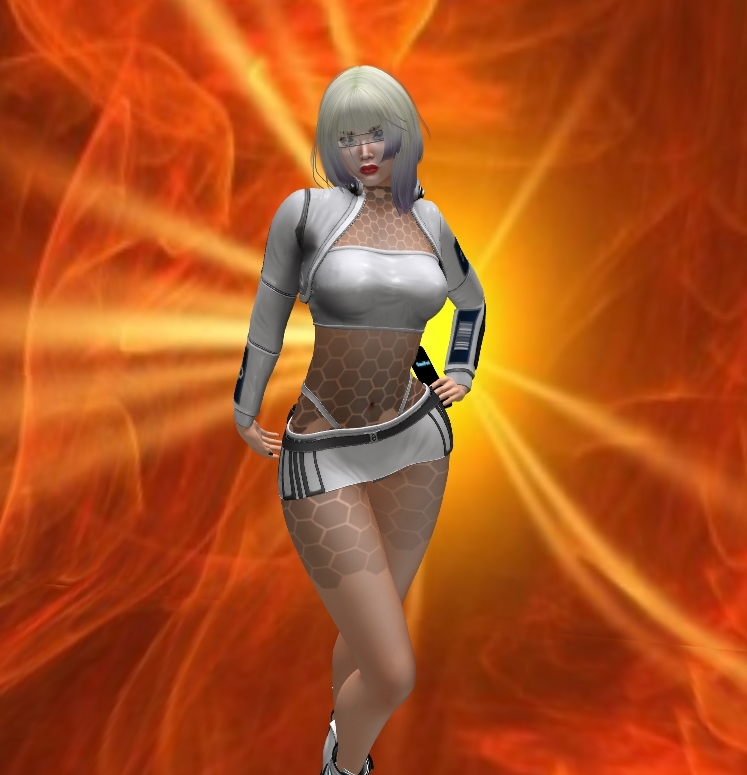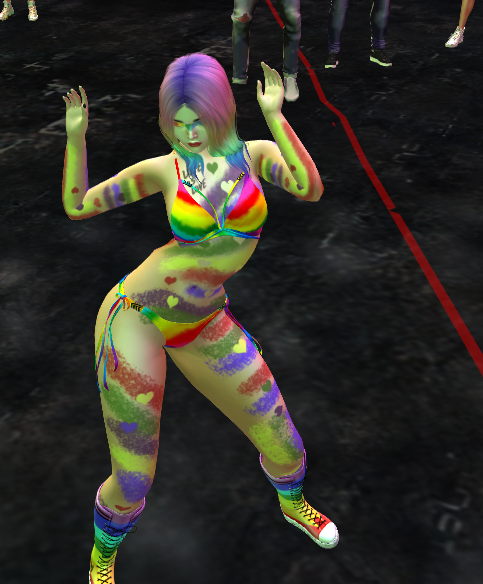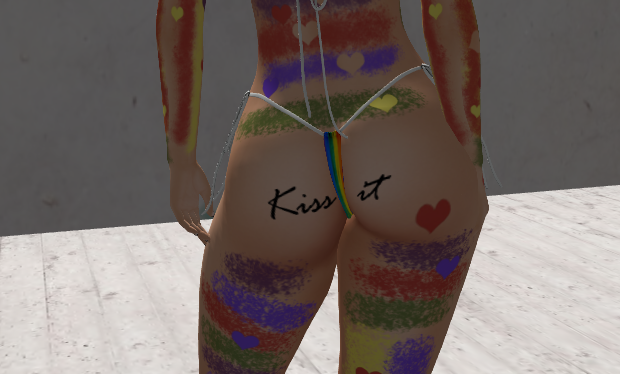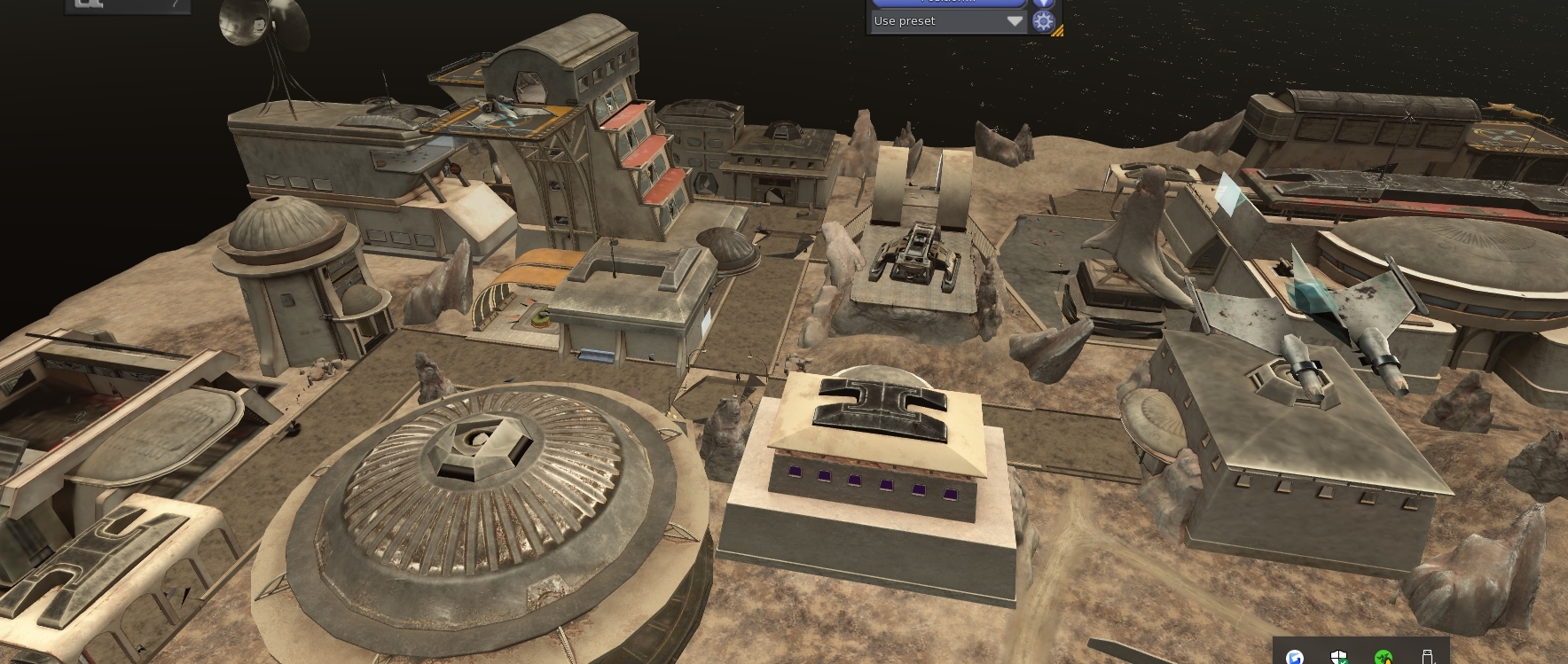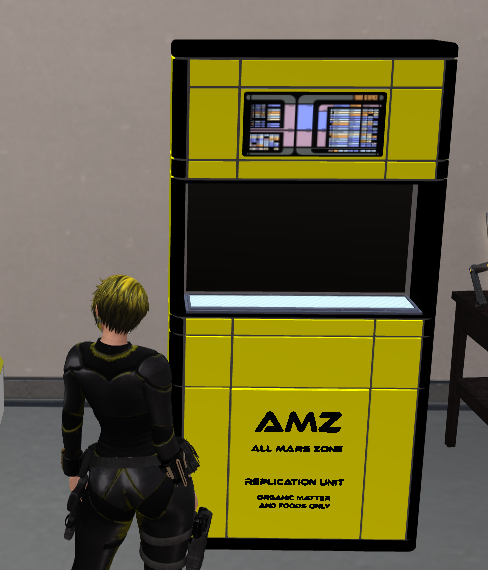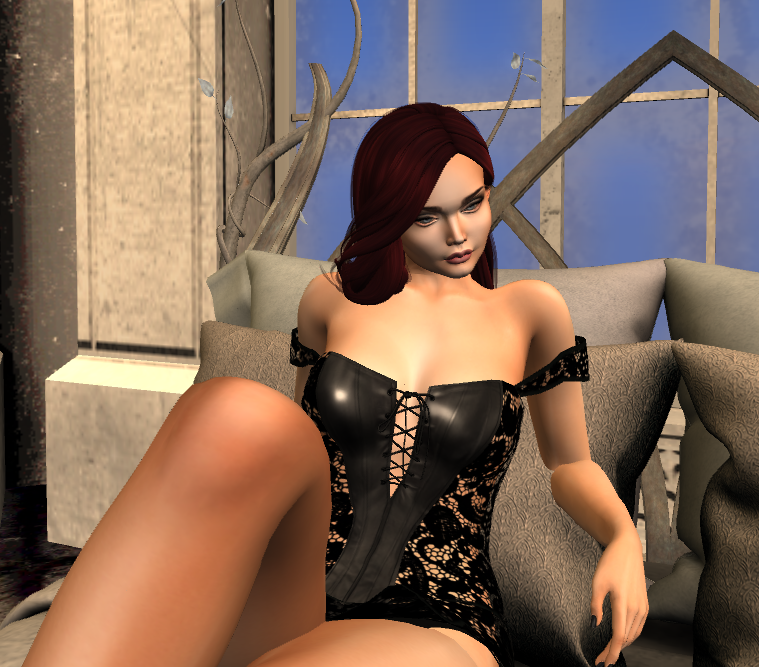 July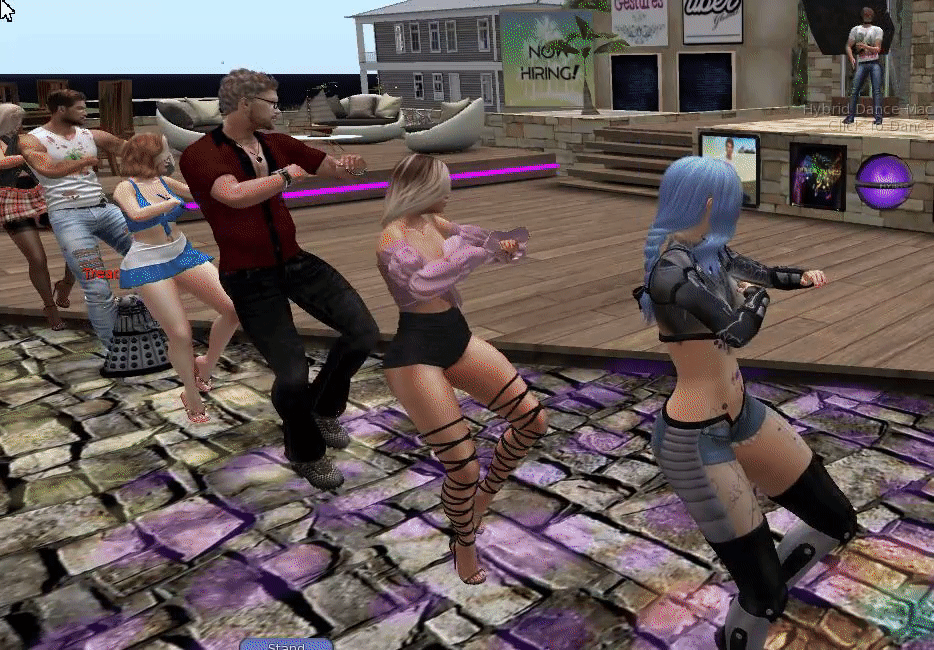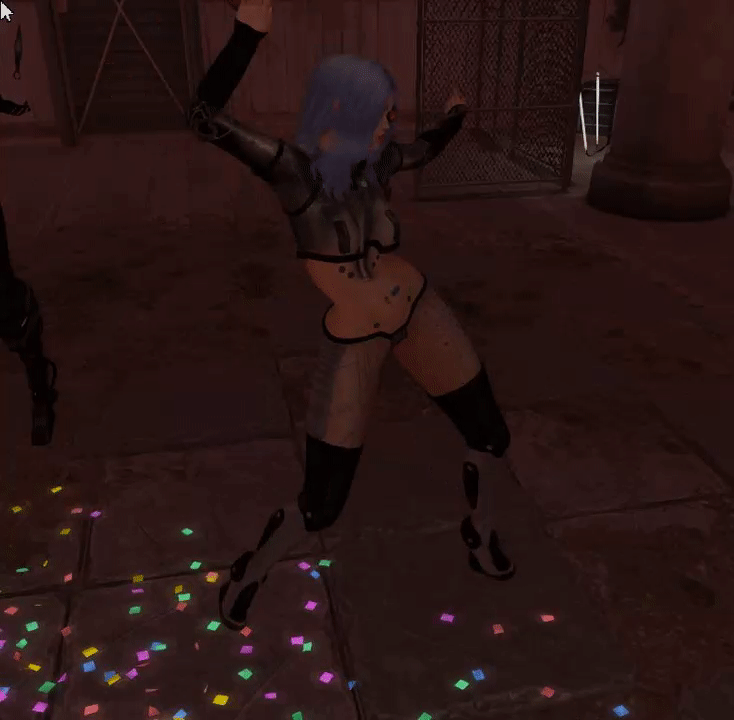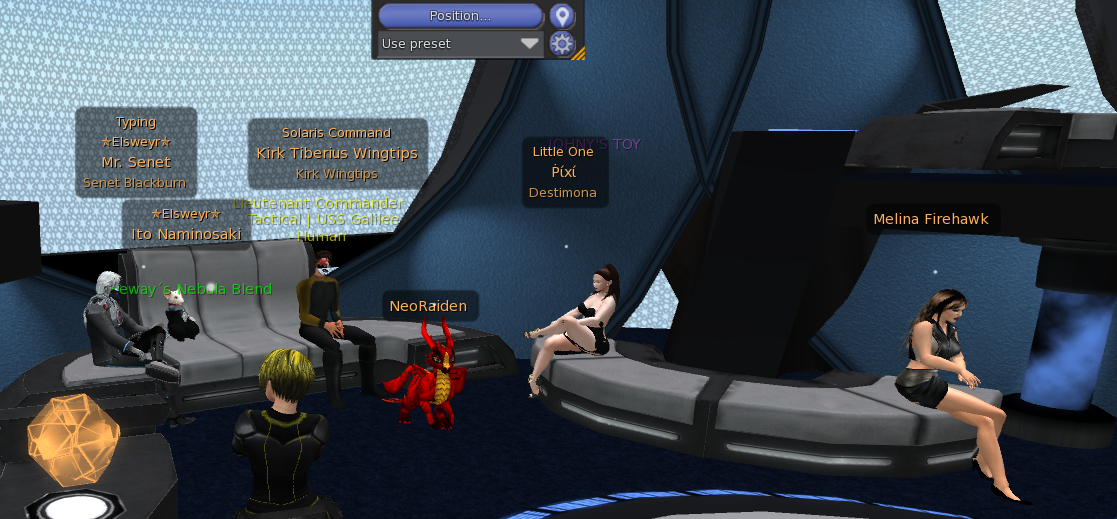 August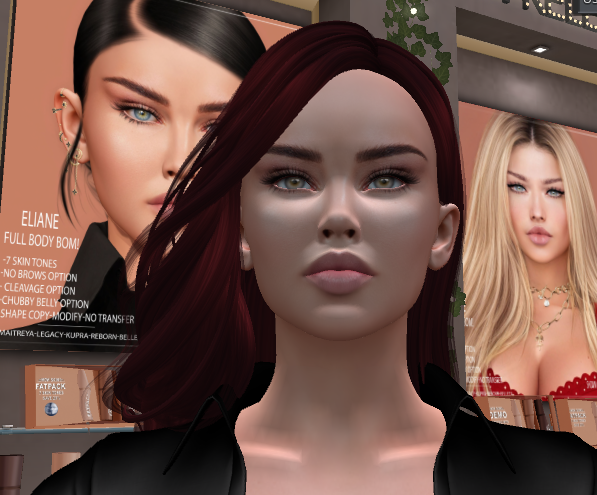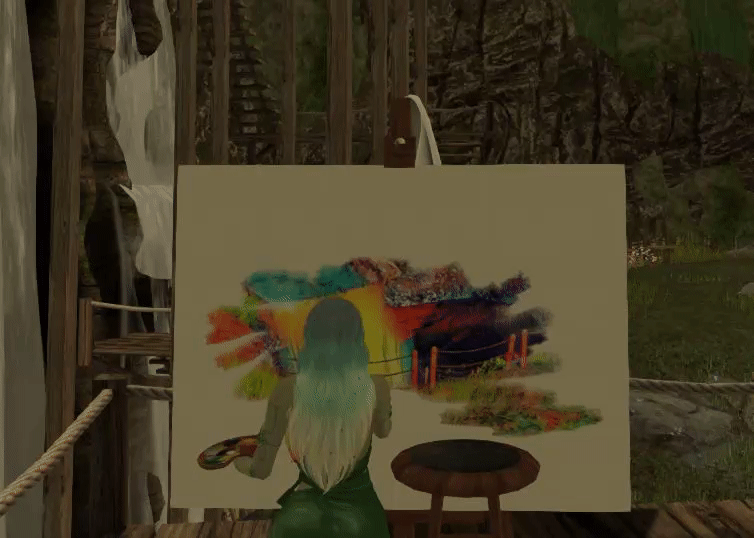 October
(I didn't do anything in SL during September due to being on a long Holiday! )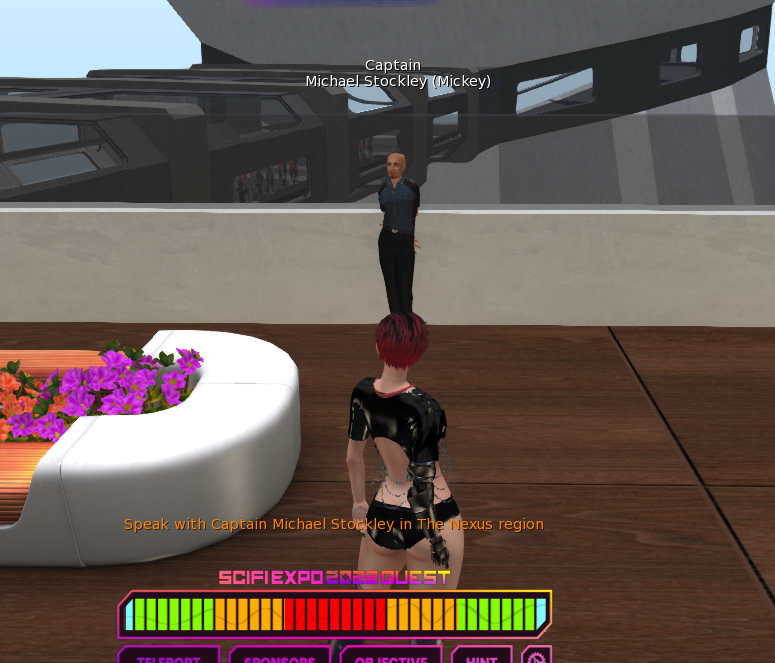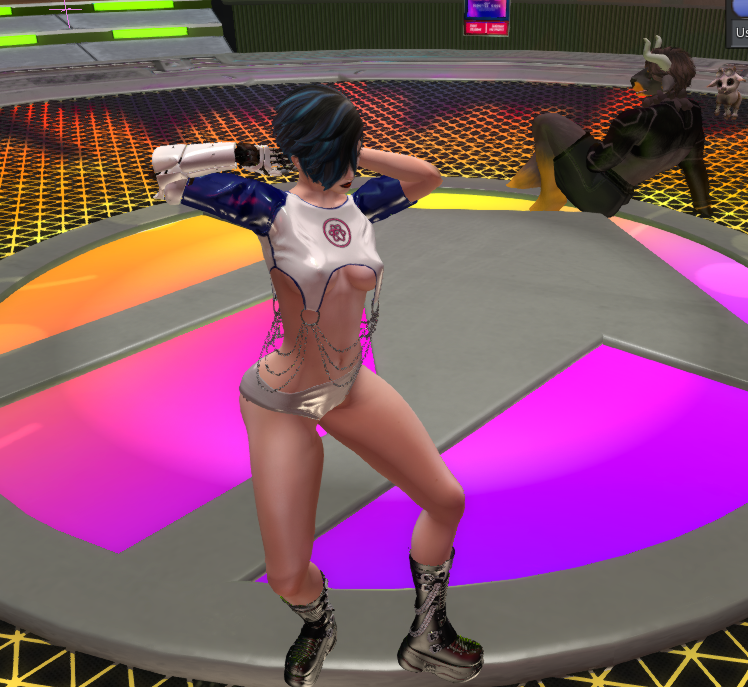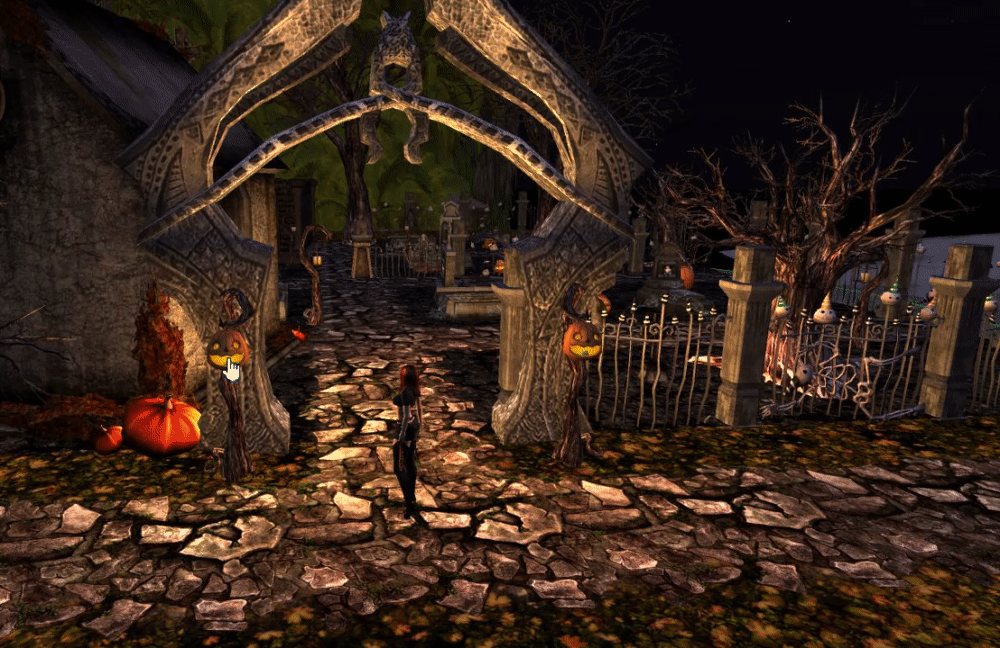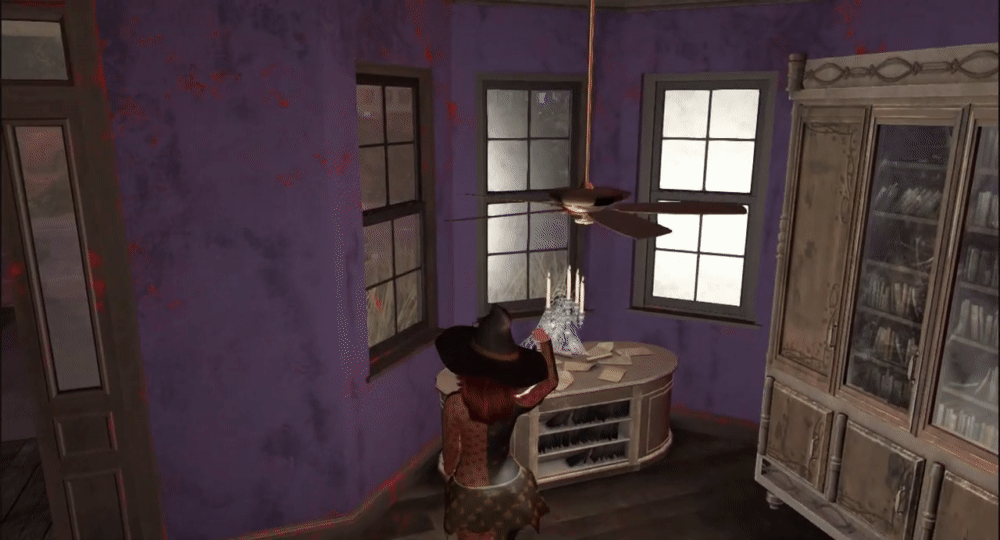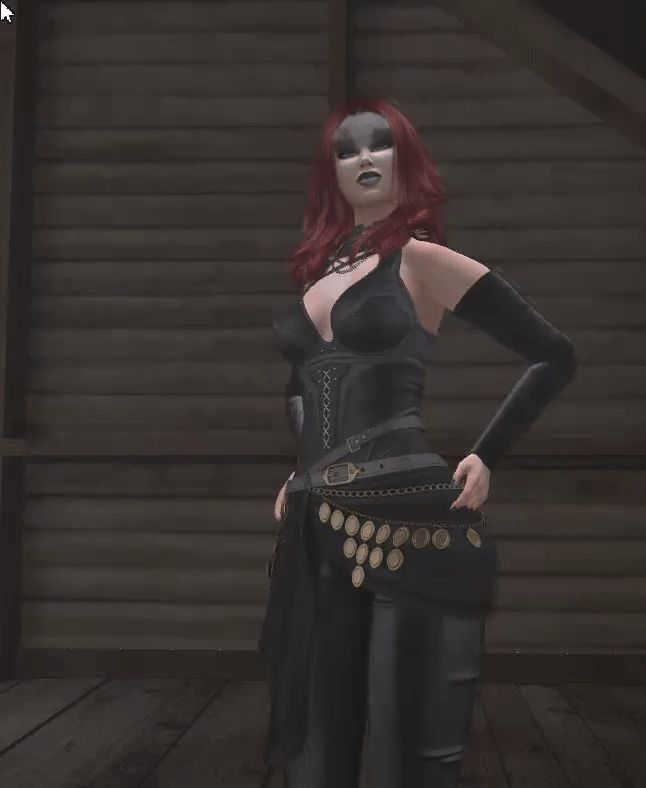 November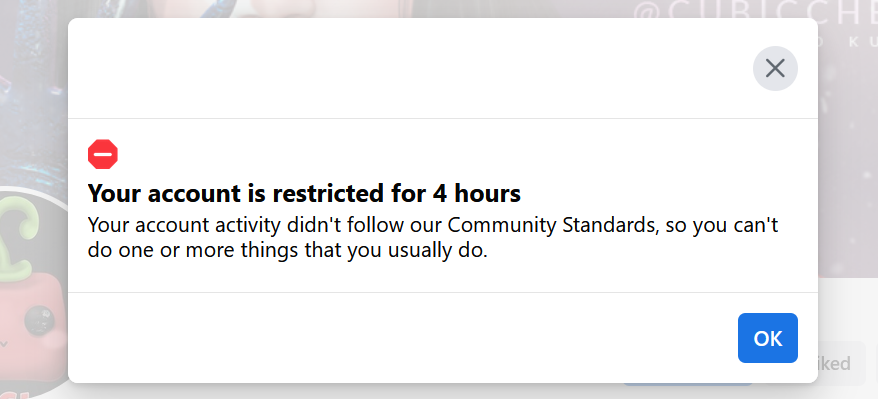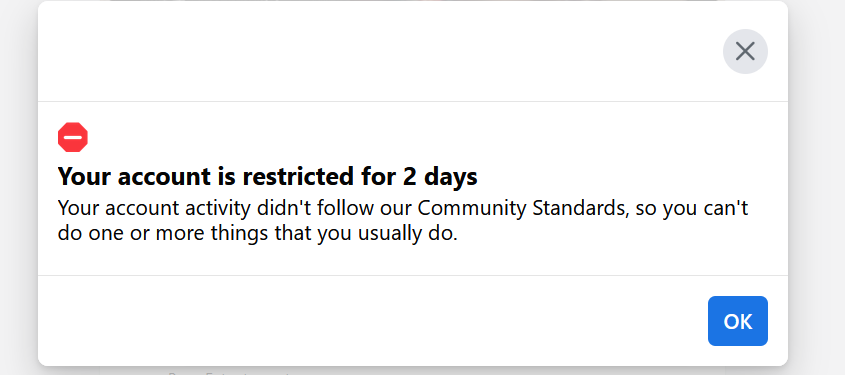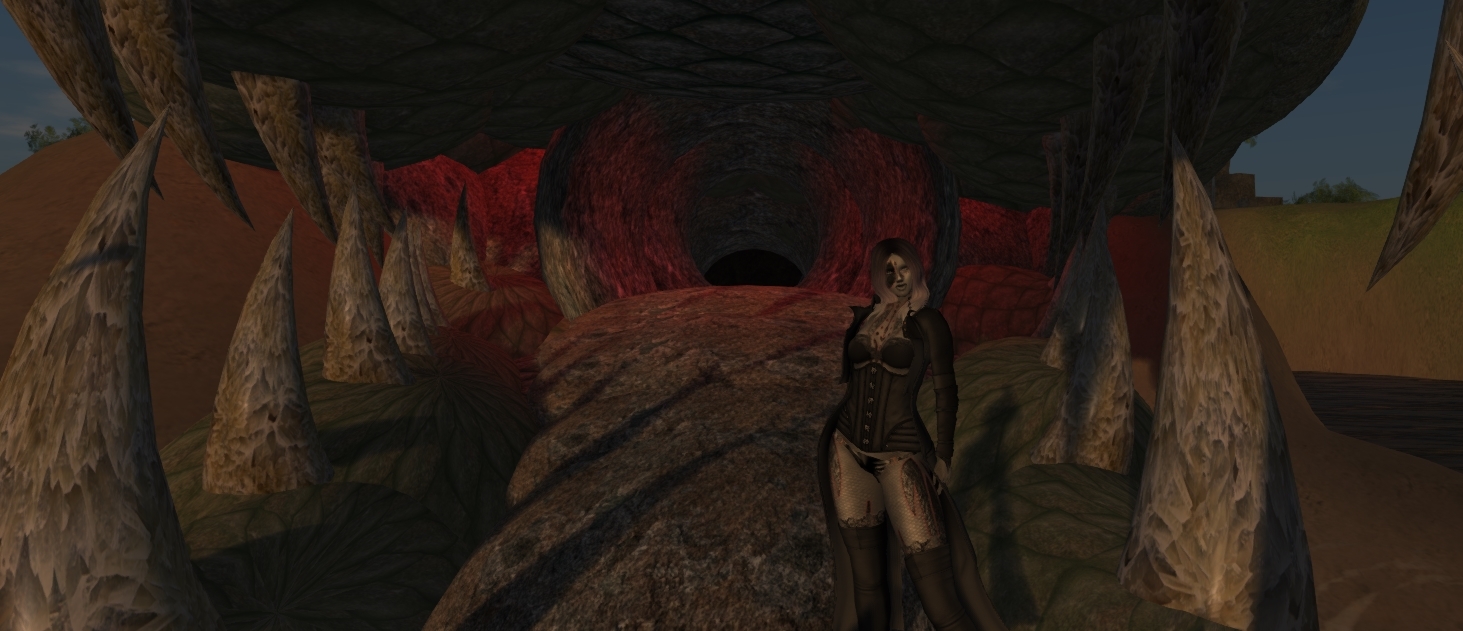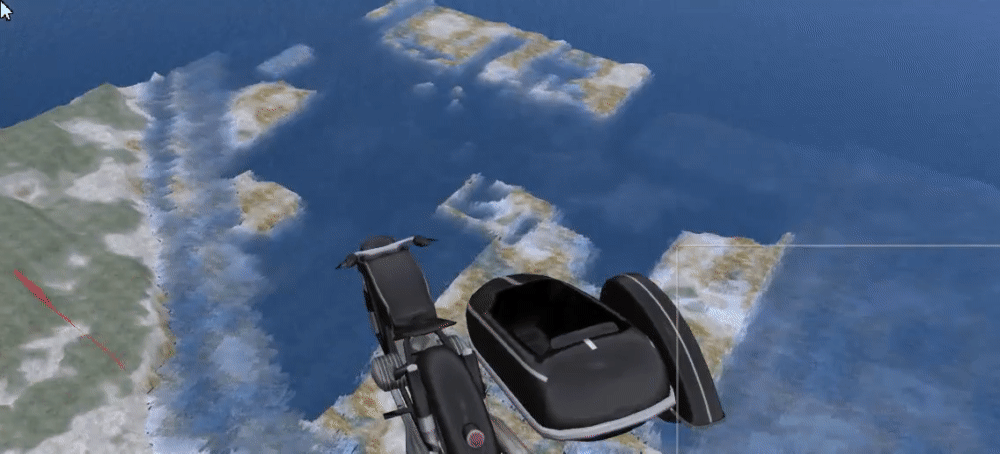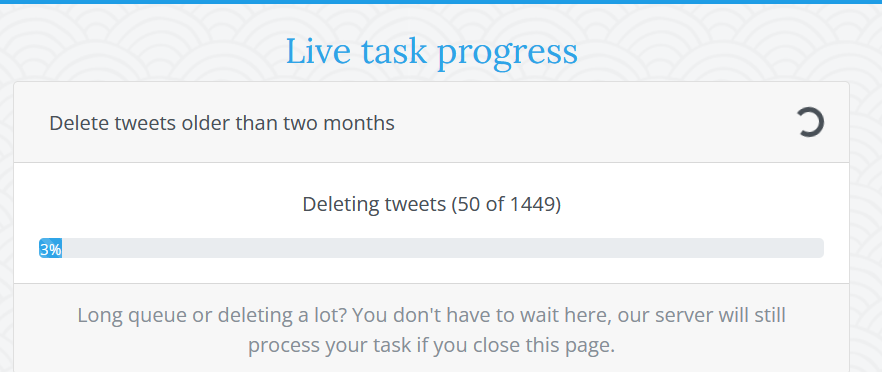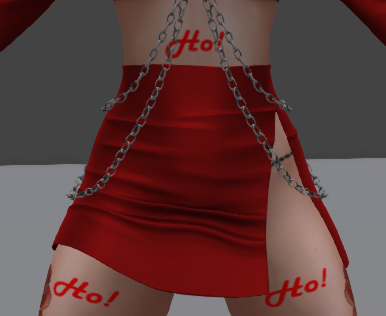 December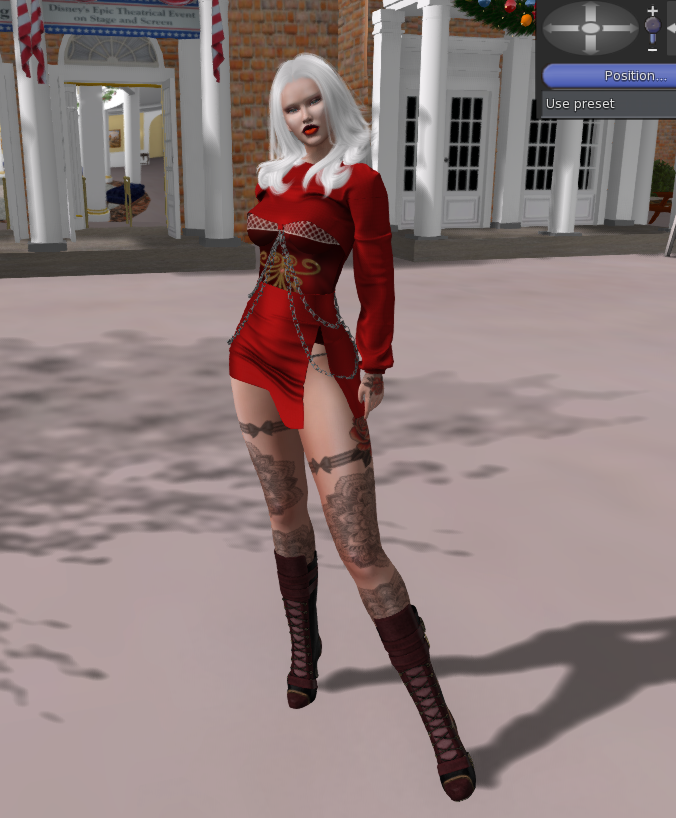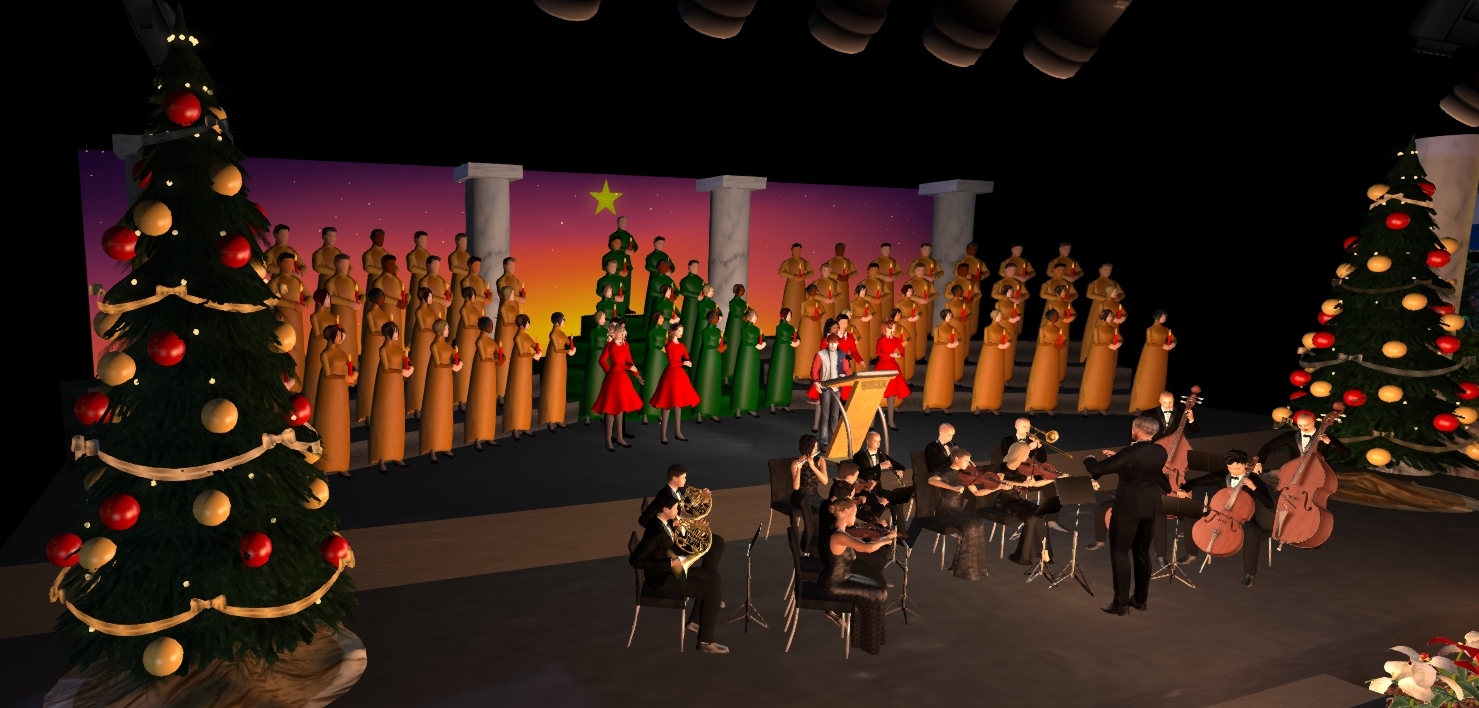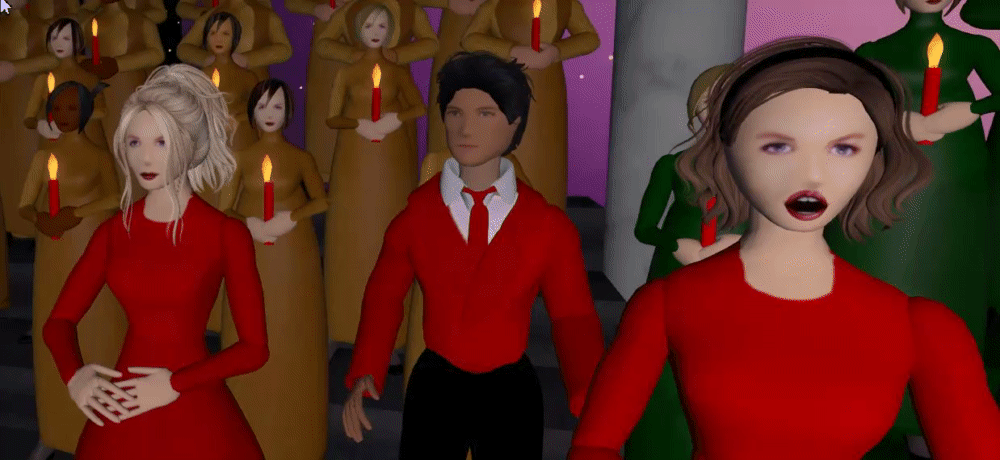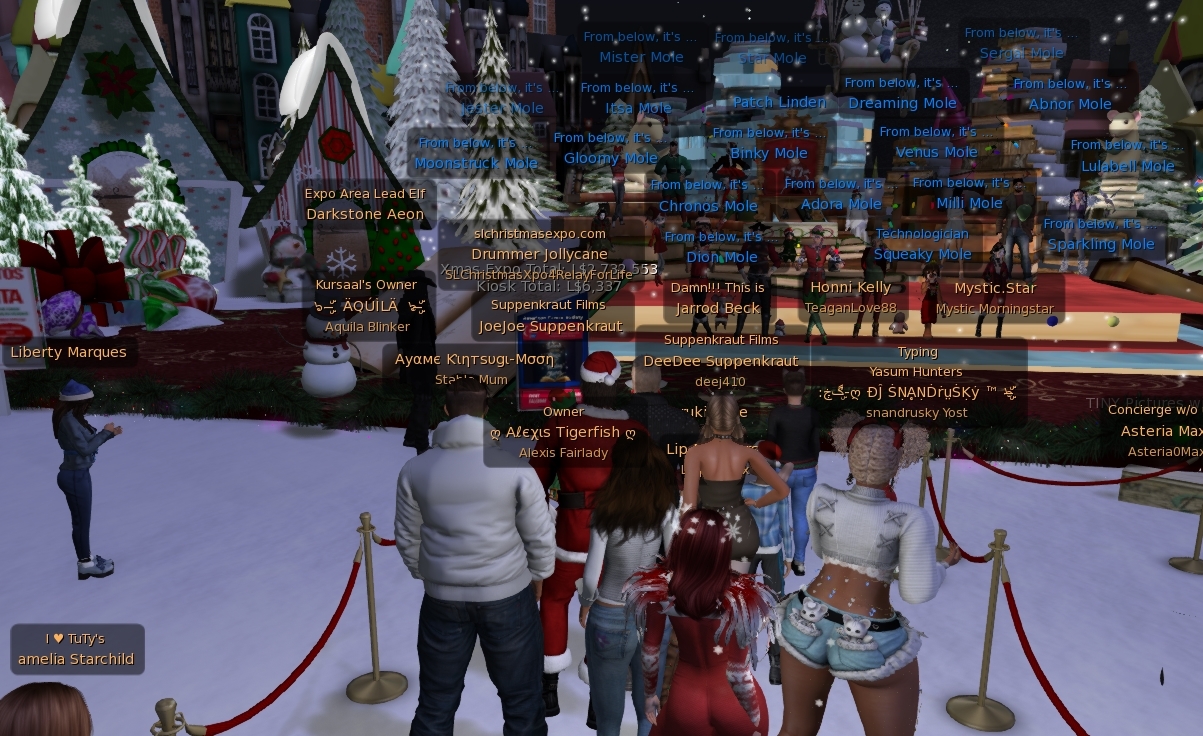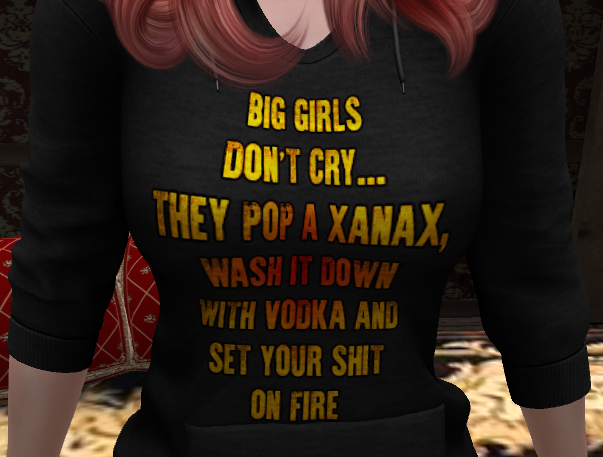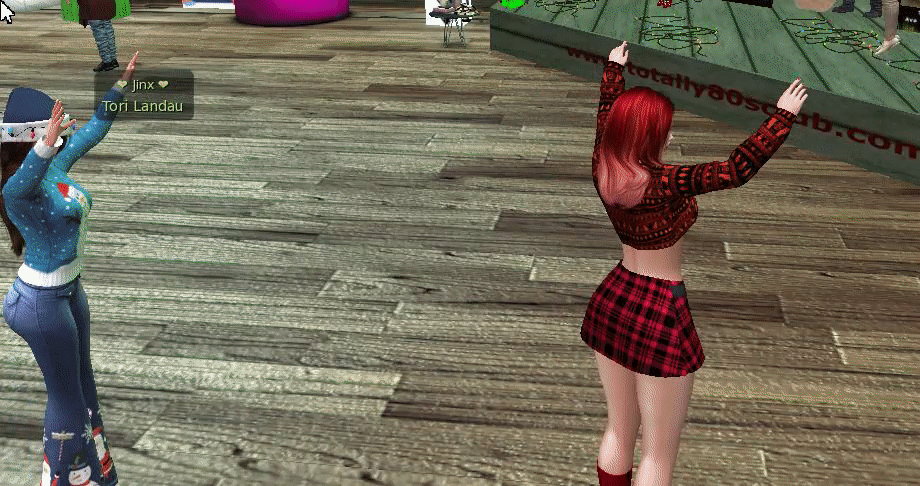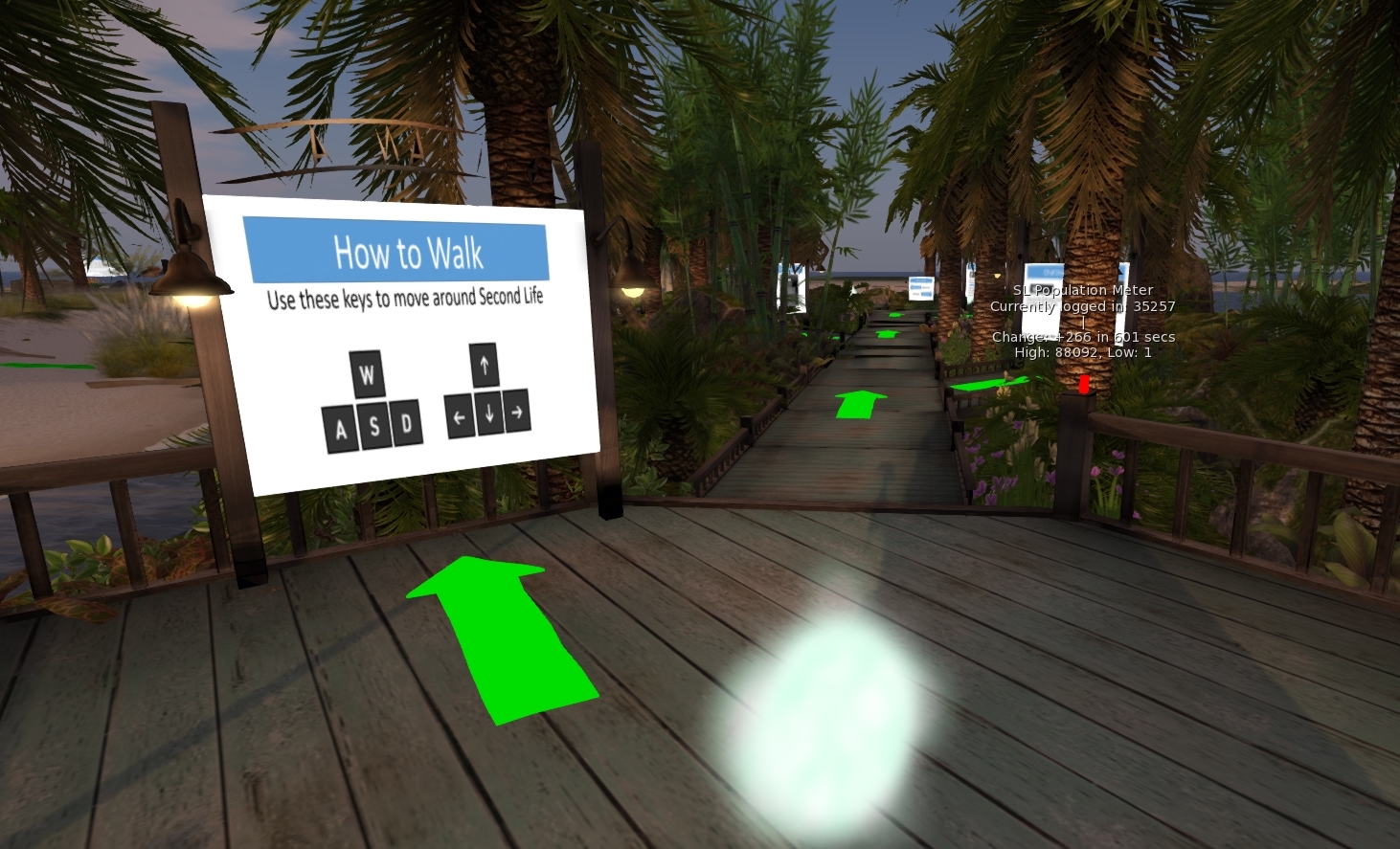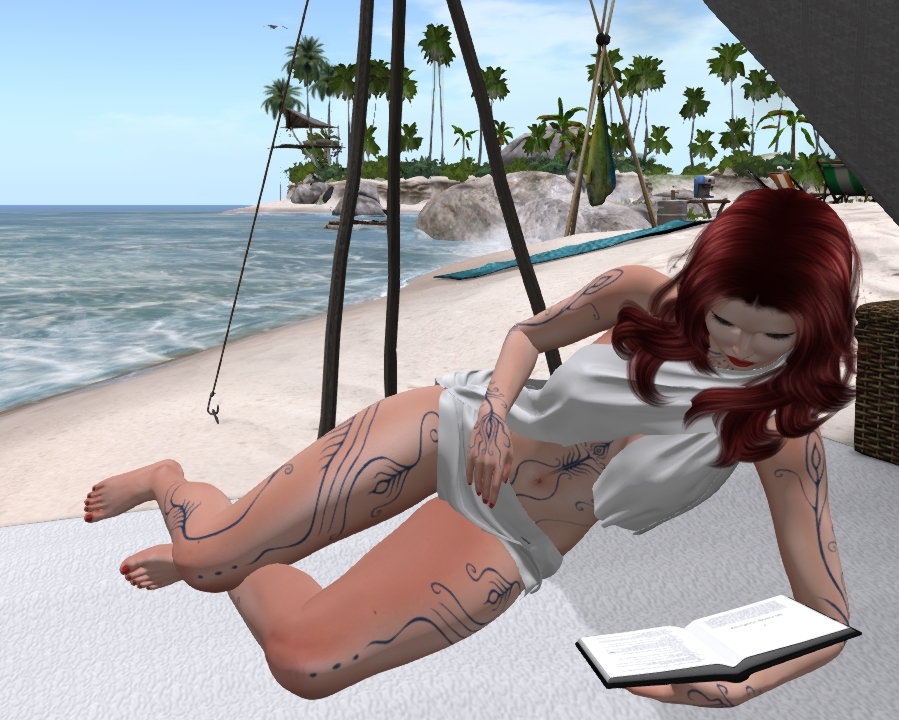 The Final Day..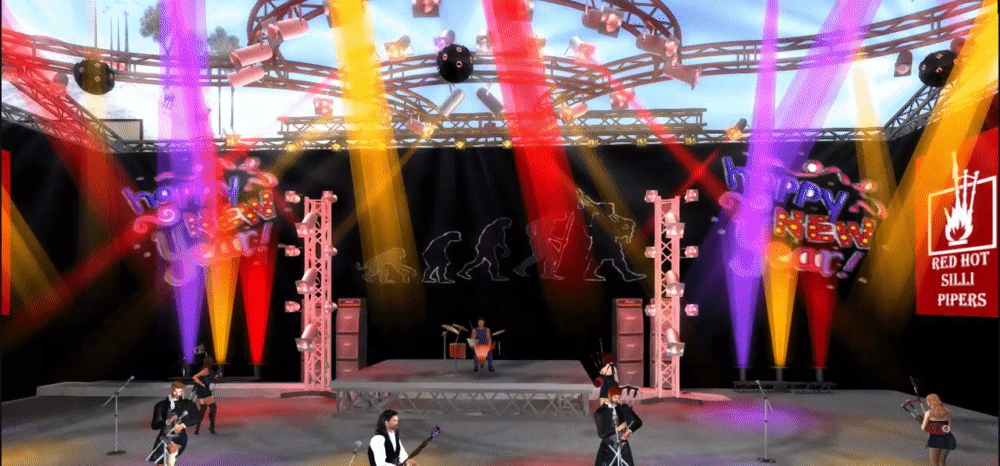 Well it's certainly been an eventful year now that I look back it. Some of the stuff feels like it happened yesterday, others seem even longer than when they actually did.